DCMM Digital Capabilities Management Model
See an introduction video here.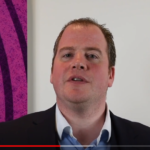 DCMM – Digital Capabilities Management Model is a radically new management model designed to support CIOs with their organization's digital transformation pathing the way for success in a new era by providing the "what" not just the "why". It offers entirely new thinking that will help you manage complexity, a speed of change and uncertainty in the digital world.
Taking inspirations from evolution, nature and collaborative networks, this new model provides you a new paradigm on managing IT, helping you initiate self-improvements and adaptations while the governing logic is focused on building digital capabilities rapidly for the benefit of your entire organization.
This book isn't about high-level concepts its practical steps that increase your ability to digitally collaborate both inside and outside of the traditional structures which are essential for adapting and surviving. The key focus is on minimizing the administrative resources required to apply the model, so it releases resources for innovations and experimentation that will give you the competitive advantage the business needs.
DCMM is a leap forward from traditional service thinking and brings IT governance in to 21st century thinking and beyond, evolution teaches us survival is not the fittest but the most able to adapt. The  Digital era which we have entered should inspire us to build our management logic on a collaborative effort, with shared objectives and motivations while enabling us to manage the risk of not reaching intended objectives in such an uncertain future.
Collaboration, colleagues, stories, improvements, innovations, digital capabilities are building blocks of this book, targeted to modern CIO's, who are embarking on digital transformation and aim to be equipped with innovative and disruptive new management patterns that are driven by today's knowledge, not ideas from the past.
Management overview is here:
Watch Karen Ferris discussing with Jonathan Boyd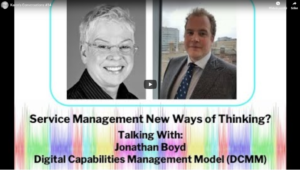 DCMM explained 45 minutes webinar
Book DCMM : Digital Capabilities Management Model is available at Amazon.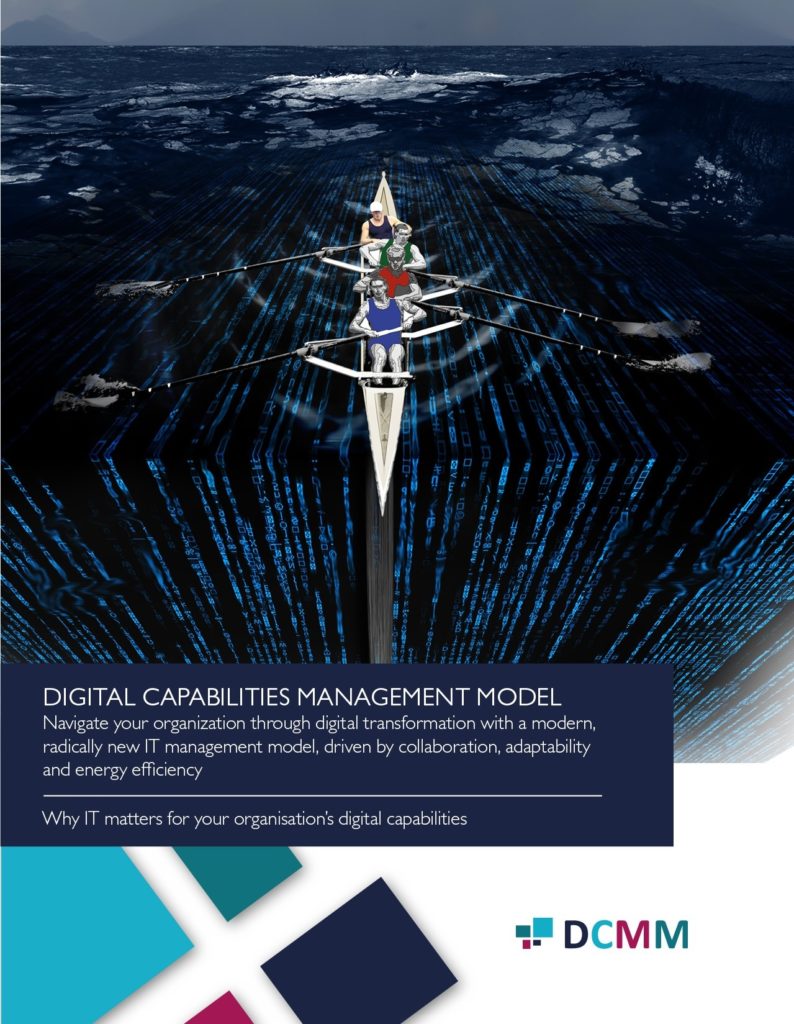 Do you want to know more? Click HERE or download DCMM Insight document HERE.
A book is available on Amazon and other stores, DCMM, ISBN: 9781723571923
Trainins explaining benefits, effects and internal structure is available here  – DCMM Masterclass, Professional, Manager and Expert.
DCMM graphic poster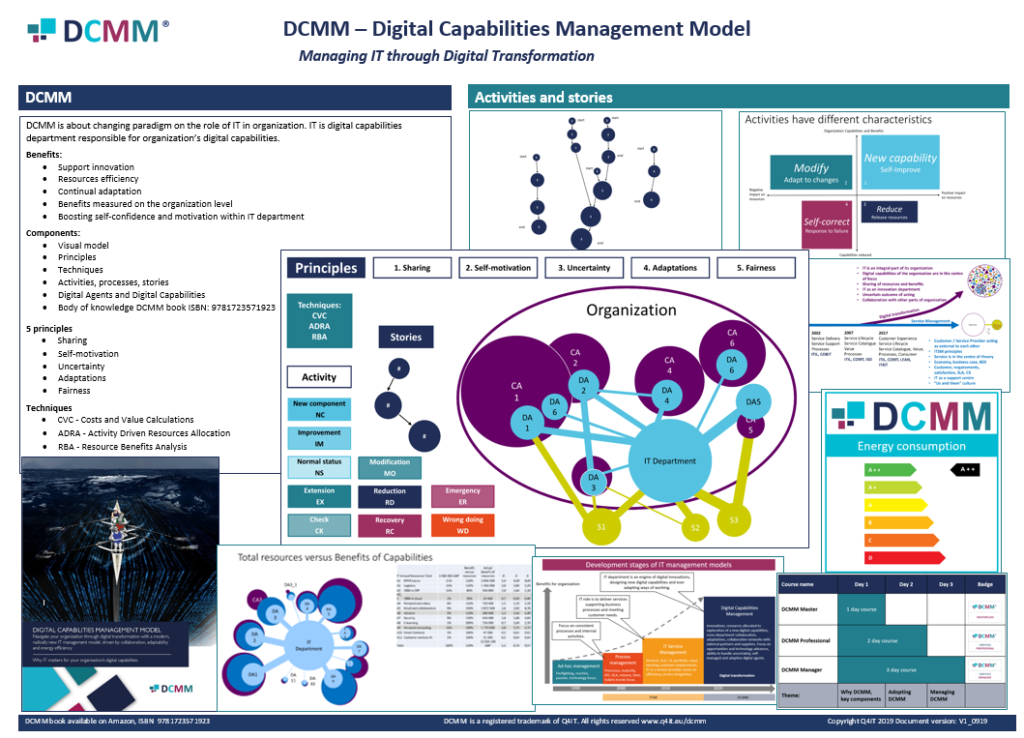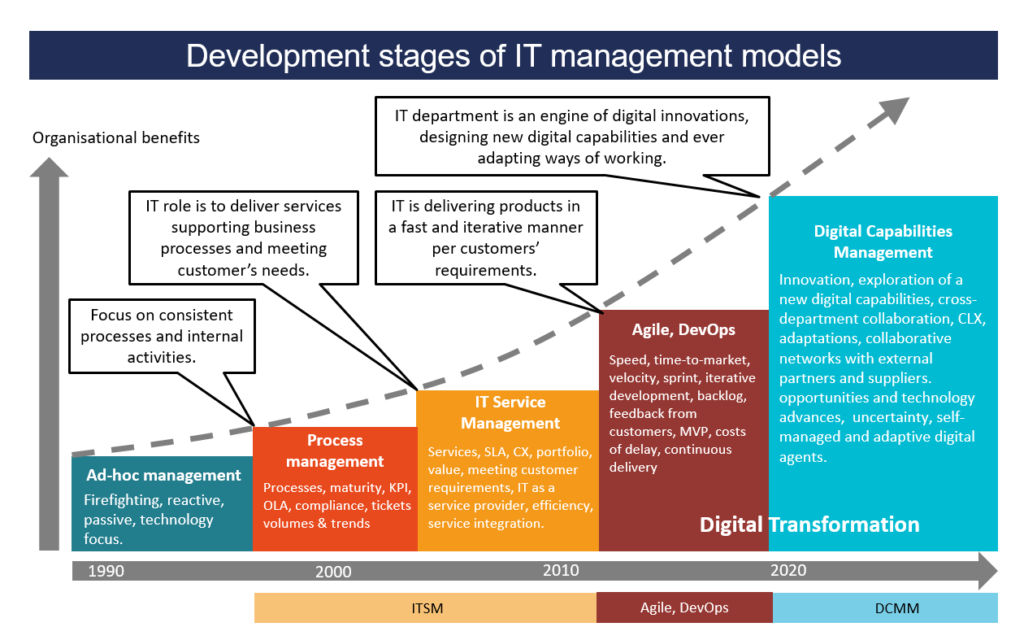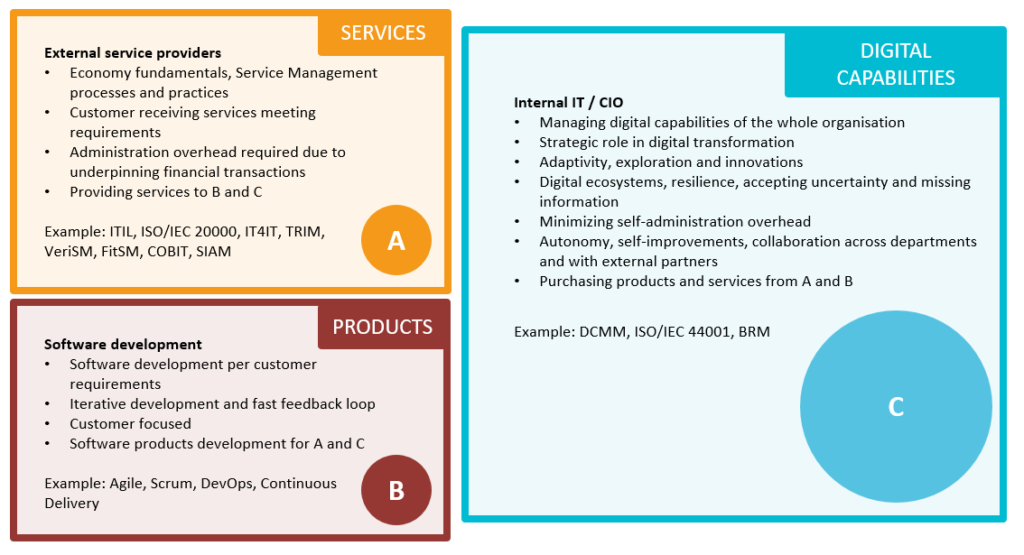 Are you interested to extend you consultancy, training portfolio a collaborate with us in IT Quality Index or DCMM ?
Leave us contact details to provide you information: