Q4IT is a company focused on IT management in general, education, targeted workshops and implementation of process management based on globally valid practices and methods. Our main target is improving quality of IT by trainings, workshops, improving processes, services, skills in IT. We know how to measure overall IT quality and compare quality levels against costs using IT QUALITY INDEX framework.
We understand the customer business and synthesize different methods including practices from non IT world. While theoretical knowledge is important, ITSM practitioners experience is the key to deliver know-how and fit to purpose solutions. Any theory is useless without a proper understanding of customer-company culture and management style. Integration of support processes like monitoring, security, asset management is important for efficient IT Service Management. We cooperate with partners focused on specific technologies and tools to deliver a proper solution tailored to identified needs. Our driving approach is cooperation with specialists and associated partners on an international scale. Our reference customers are distributed across private companies with different size and specializations, public sector and SMB.
Our offices
Canada:
104-1631 Comox Street
Vancouver, British Columbia V6G 1P4
Canada
Tel: 236-688-3455
contact: Canada @ Q4IT . eu
Czech Republic
Q4IT s.r.o.
Vystaviste 405/1
603 00 Brno
Czech Republic
Tel: +420 541 159 597
contact: info @ Q4IT . eu
VAT CZ29304831
Accreditations: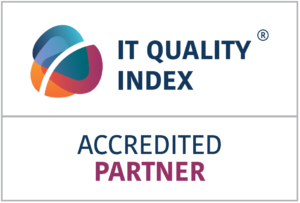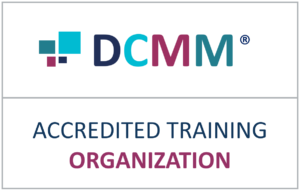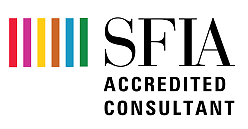 Certificate about ITIL Accredited Training Organization is here.
We authored internationally recognised books:
IT Quality Index, published 11/2017, reedition 4/2019, ISBN 9781973818731, IT Quality Index 2022 Edition, ISBN: 979-8543925812
DCMM: Digital Capabilities Management Model, 12/2018, ISBN 9781723571923
IT Quality Index                            DCMM Digital Capabilities Management Model
Our Partners
Our main offices are located inside Brno Exhibition centre, Czech rep.
How to get here – navigation:
Are you interested to become our partner in the area of IT Quality Index, DCMM or you need individual offere?
Leave us your contact details and will contact you to discuss details: