New training launched in December 2022 – Information theory for IT practitioners
IT department of innogy awarded IT Quality certificate as a result of analysis of 48 quality dimensions using IT Quality Index method. 8/2022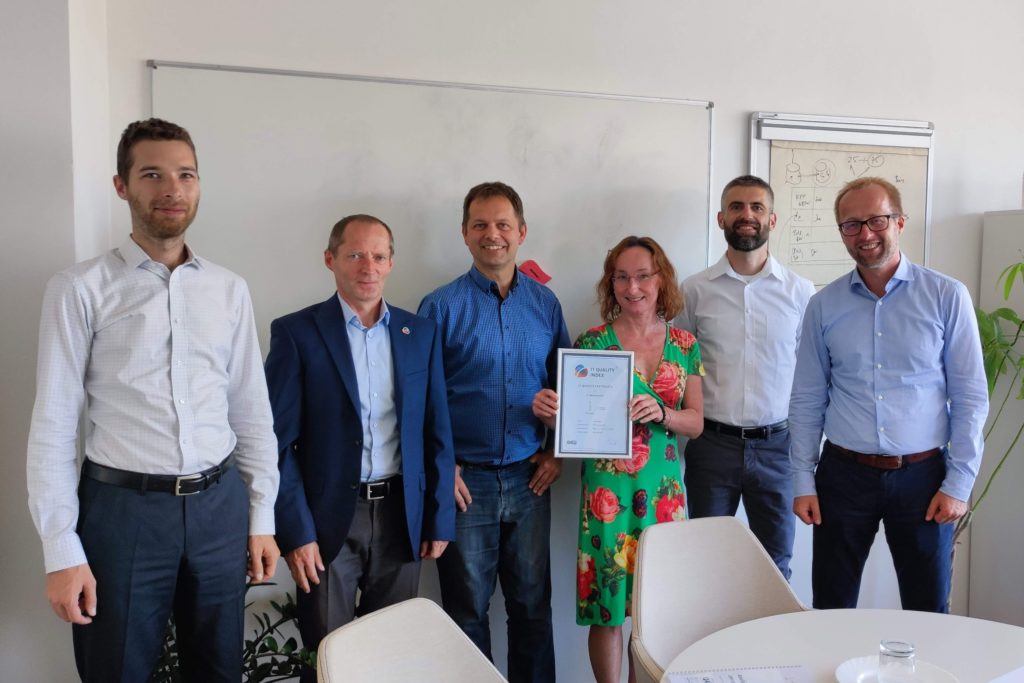 Meetup CIO 22, Quality Hotel Brno, 25 May 2022. Next meetup already scheduled to 24th May 2023, same place Quality Hotel Brno.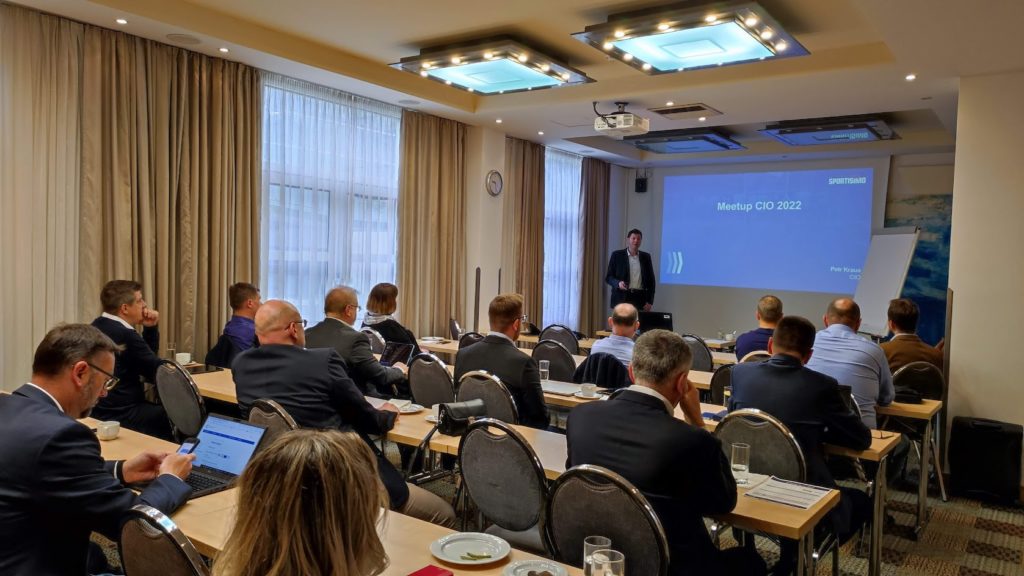 Congratulations to the first successful candidates of the whole IT quality cycle – Certification in IT Quality. Jan Matula and Michal Janošec completed three trainings IT Quality Foundation, Expert and Manager. Candidates learnt how to use qualitative management rather than quantitative metrics. Also Successful Candidate Register has been launched here.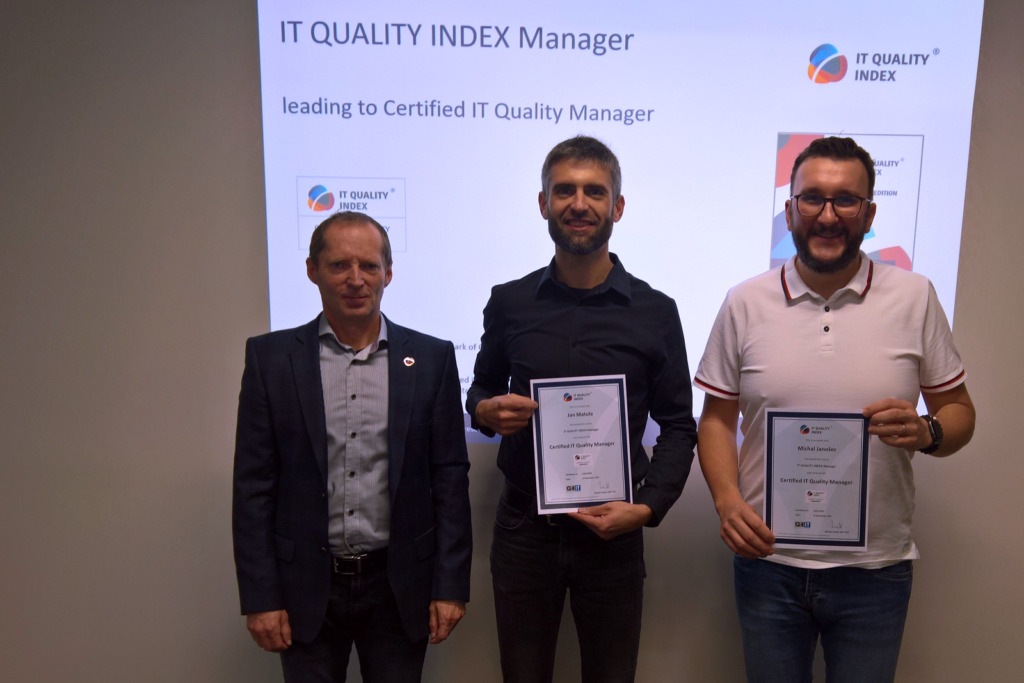 The latest version of IT Quality Index 2022 Edition has been published:
Core parts remained unchanged, new chapters are covering:
Collaboration Quality and Collaboration Experience
Knowledge Worker Quality Index
Information theory and costs of information
Cross references to COBIT, ITIL4 and SFIA V8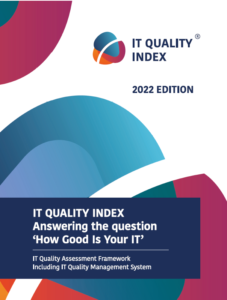 IT Quality Index introduced to group of CIOs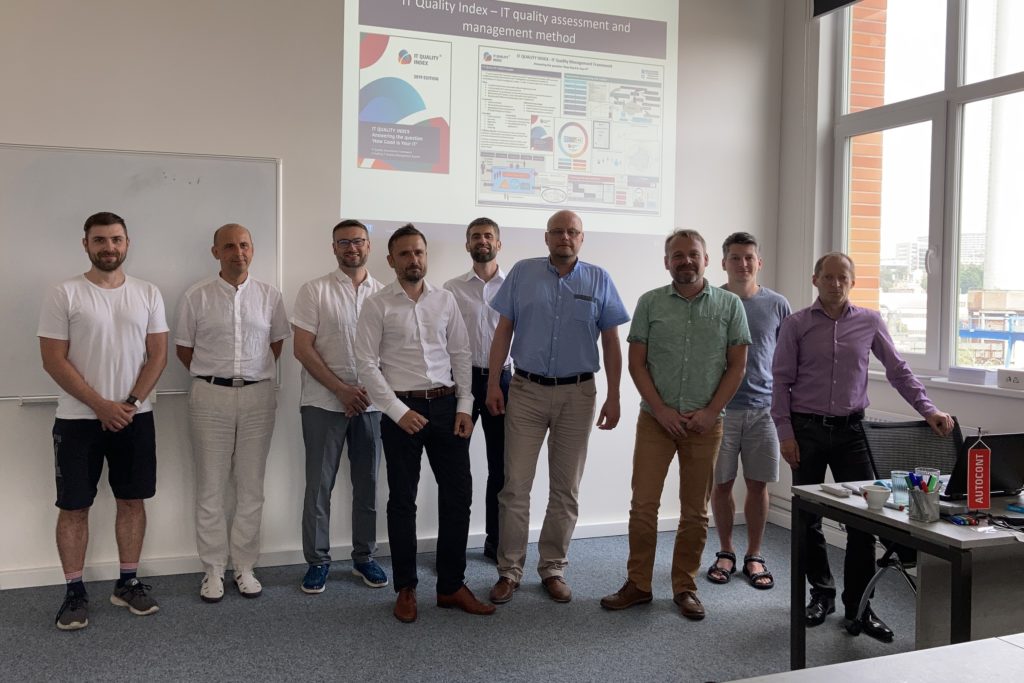 Video recording for SDI 2021 show (19 March 2021), How good is your IT?
Czech statistical office is using IT Quality Index method to analyze overall IT quality and manage IT Quality improvements. Q4IT delivered this project in 2020.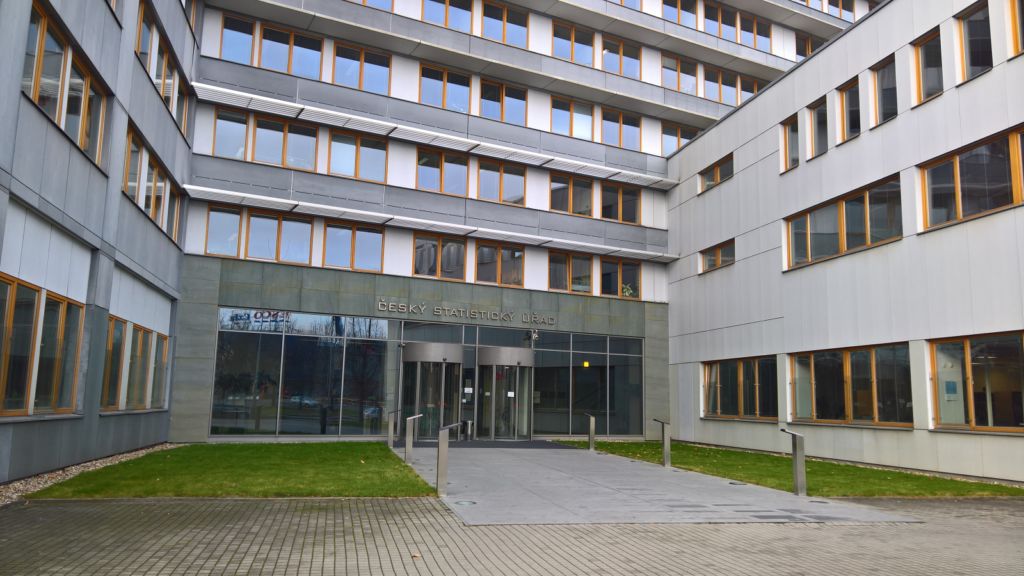 Pre-conference online panel was well appreciated, 18 Feb 2021, about 20 CIOs and IT managers discussed CIO role in digital transformation.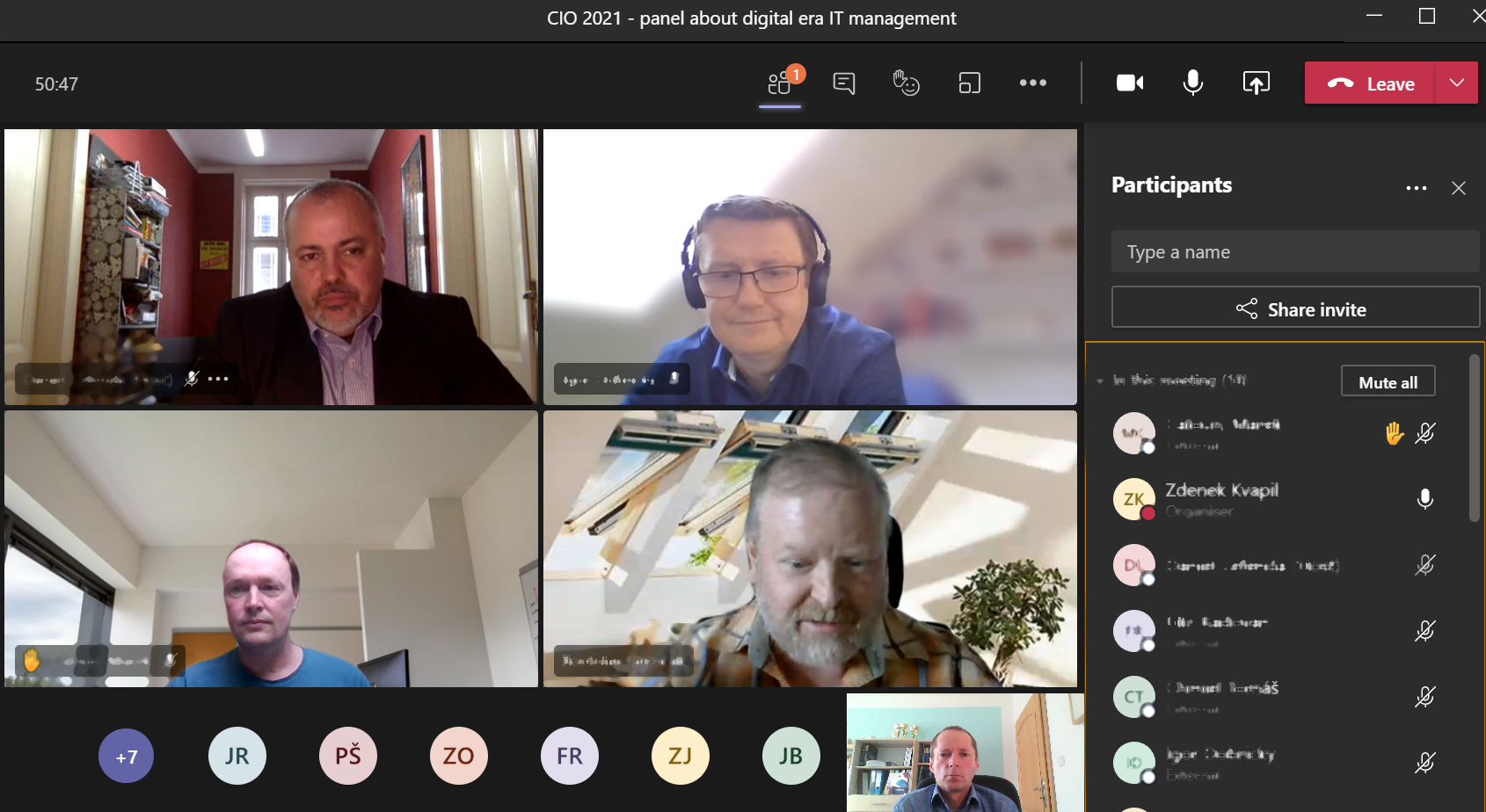 itSMF Canada members event where the main topic was IT Quality (IT Quality Index model) and the next generation IT management model DCMM. Good feedback from audience.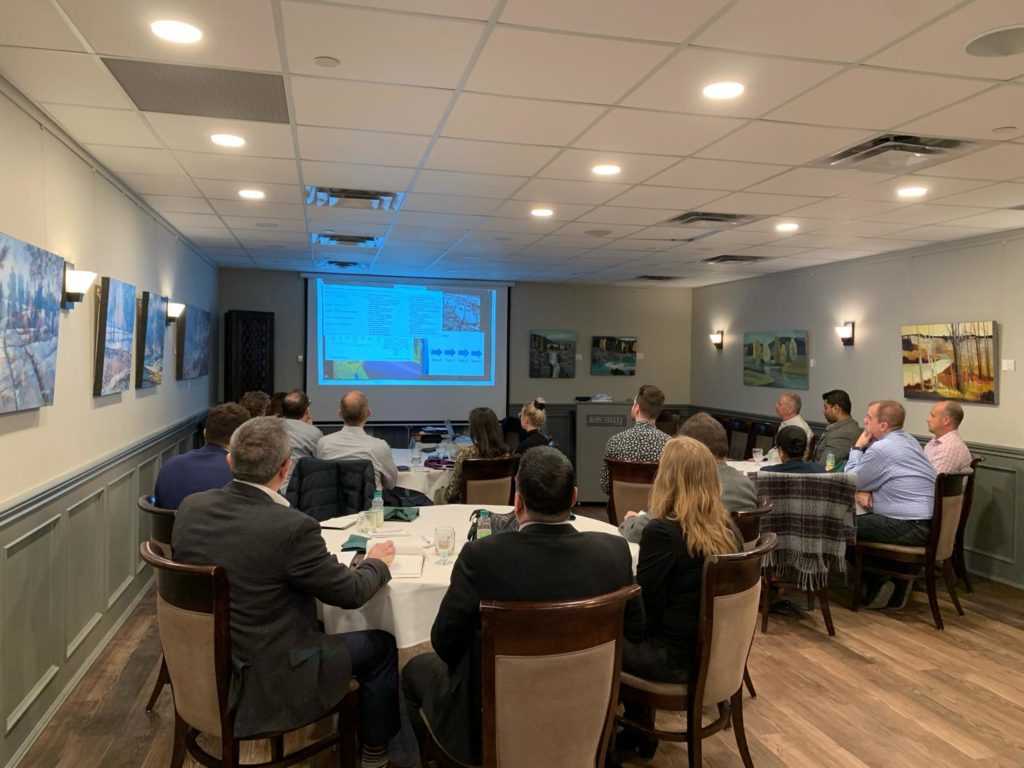 CIO using IT Quality Index certification to verify IT quality and compare quality level with similar organisations.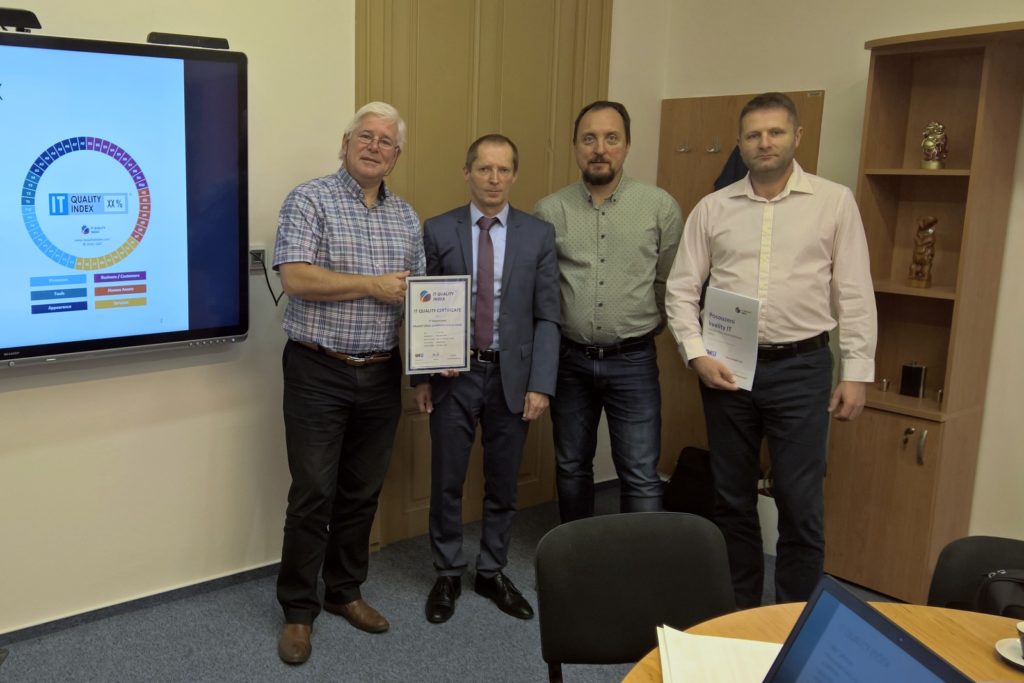 IT Quality Index book awarded at Service Space conference 19 September 2019 Vienna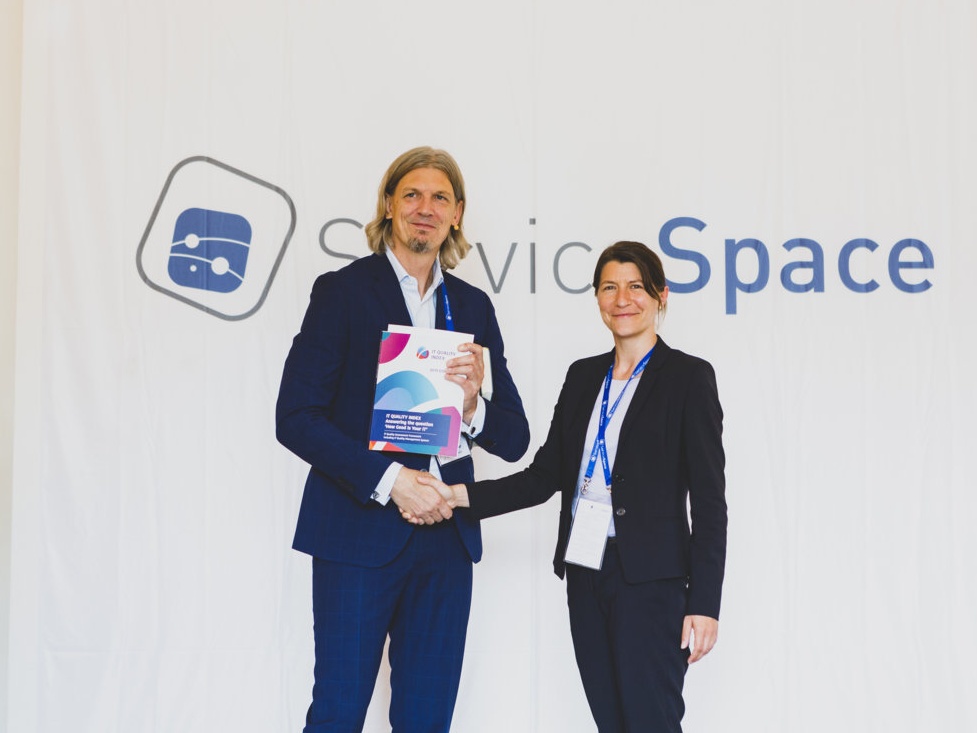 New course DCMM Masterclass launched, supporting CIOs in digital transformation from passive role to digital capabilities department
Course description is here, developed from CIO's perspective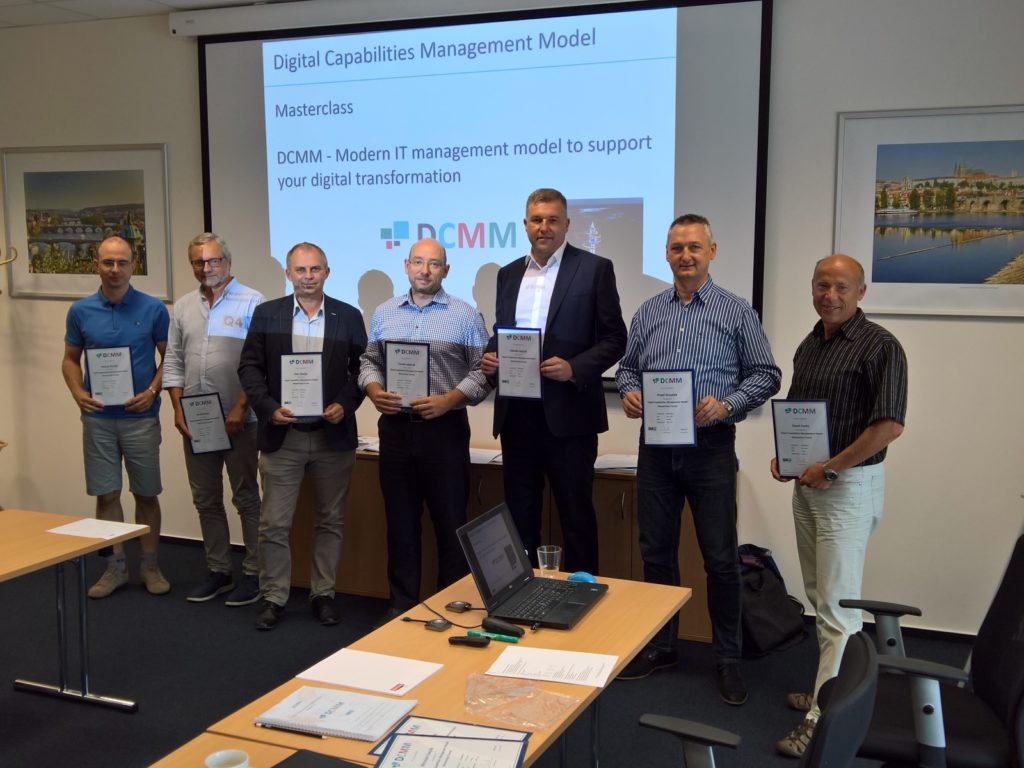 Very good feedback from our annual conference itSDFI 2019 May 22 Prague, hotel Panorama
Full gallery is here
Next conference is 20/5/2020 and details are at www.itsdfi.com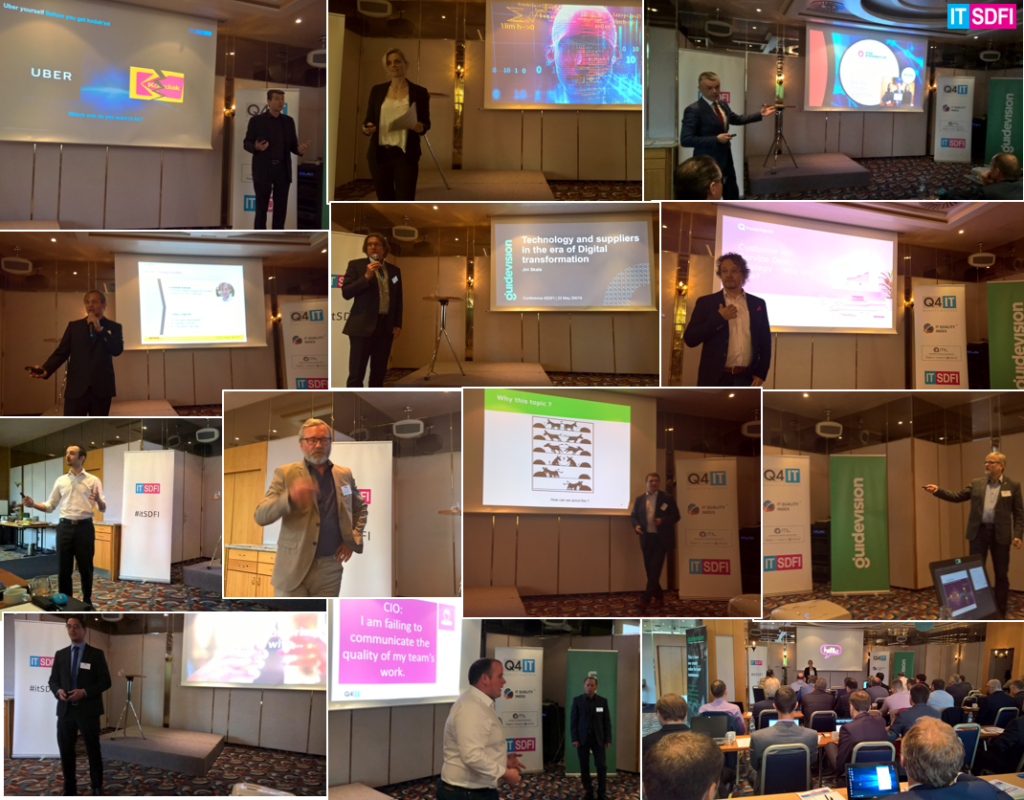 Completely new course introduced, based on DCMM model. New paradigm on the role of IT in organizations = IT is integral parts of organization as nervous system in human body. 26 April 2019.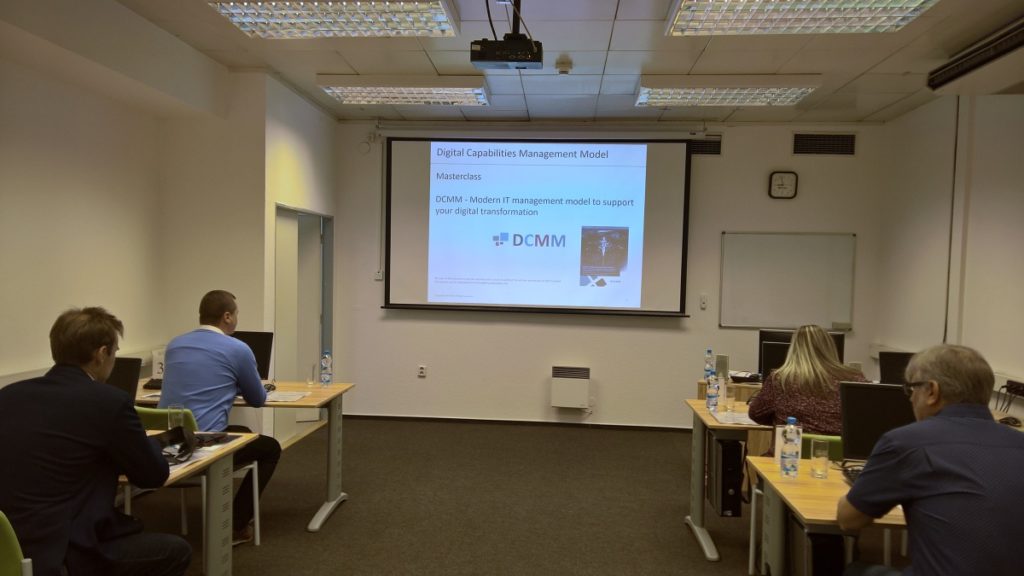 Together with itSMF CZE we organized serie of workshop about ITIL4 – April 2019. Very good feedback from participants.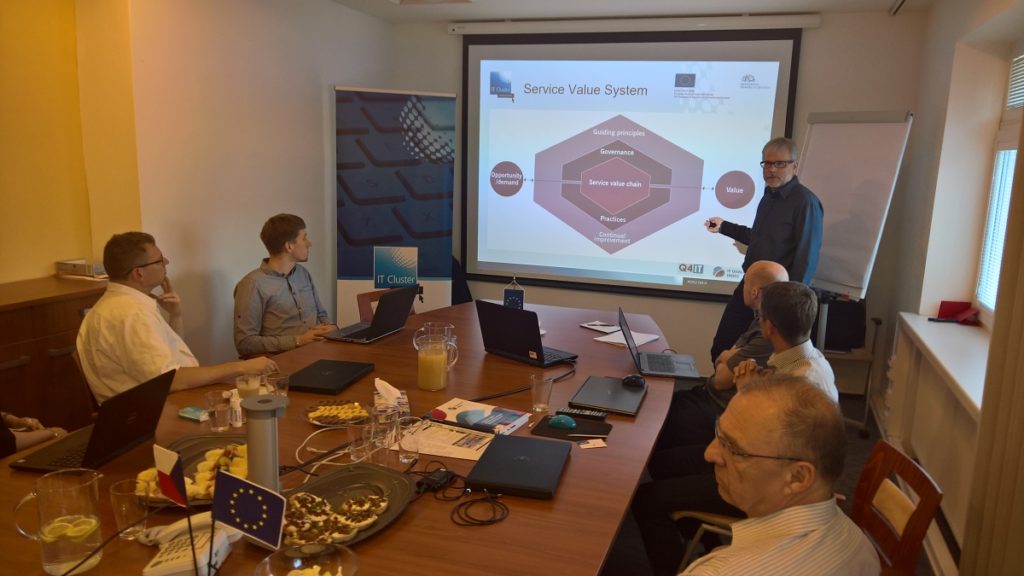 Extended edition of IT Quality Index 2019 Edition published 11 April 2019
Mapping to ITIL4, COBIT 2019
IT QMS
New content related to course IT Quality Manager
ISBN: 9781973818731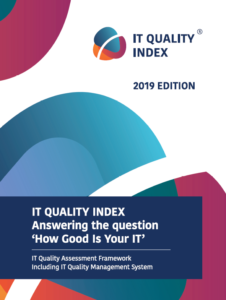 Excellent feedback from IT Quality Expert course, 31 January 2019, London
IT is not service provider but organization's digital capabilities department. This is fundamental paradigm shift, supporting IT and CIO in digital transfromation effort. DCMM model was presented first for international audience at international conference 24 January 2019, Prague.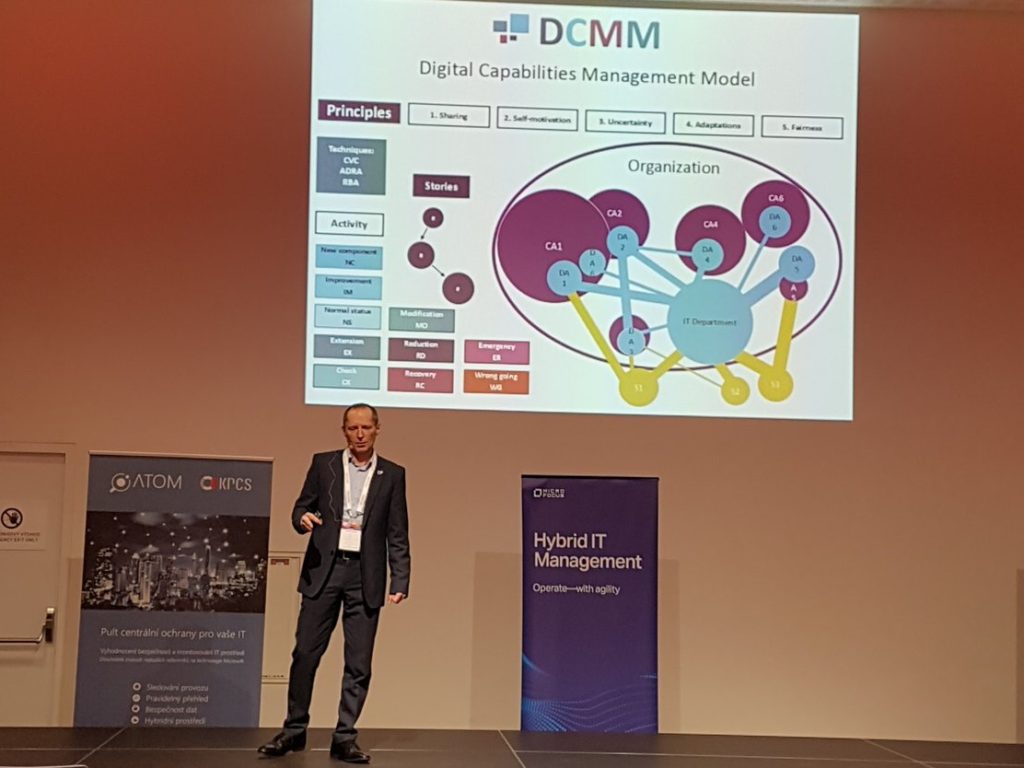 DCMMCompletely new management model, supporting CIOs in their organization digital transformation. Book DCMM published 11.12.2018
Book is available on Amazon DCMM ISBN: 9781723571923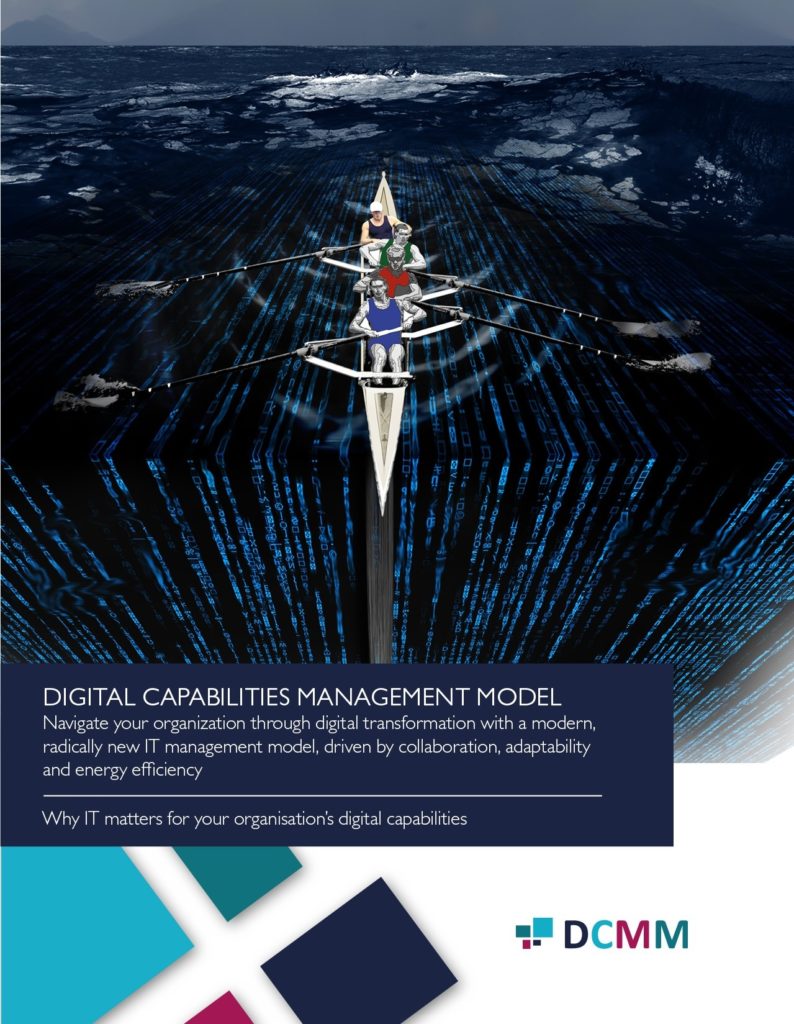 Our IT Quality Index project won  eGovernment project of the year 2018.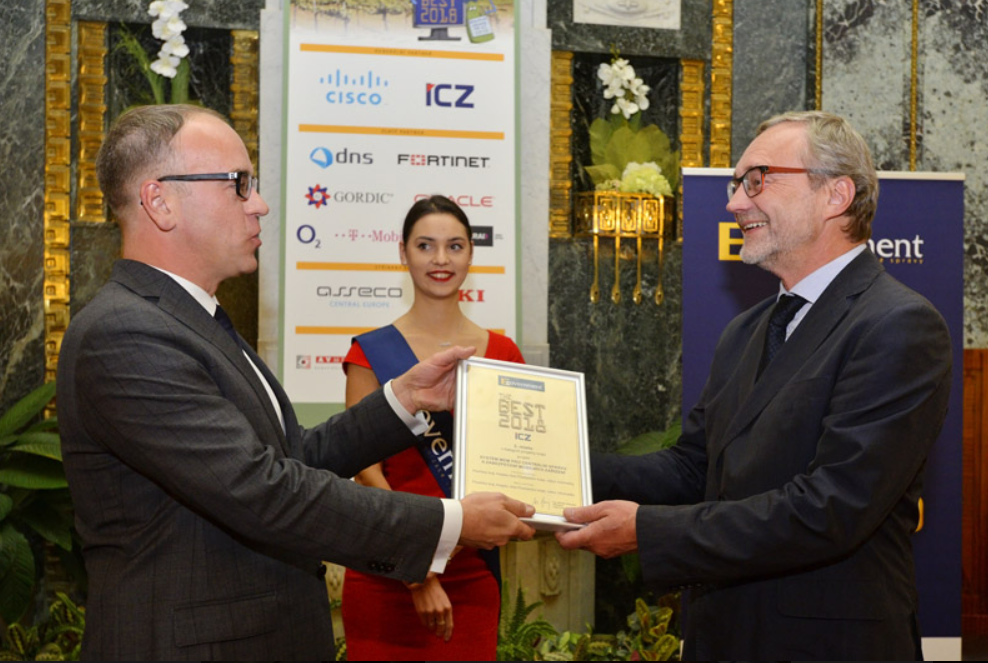 Large government office using IT Quality Index for IT quality management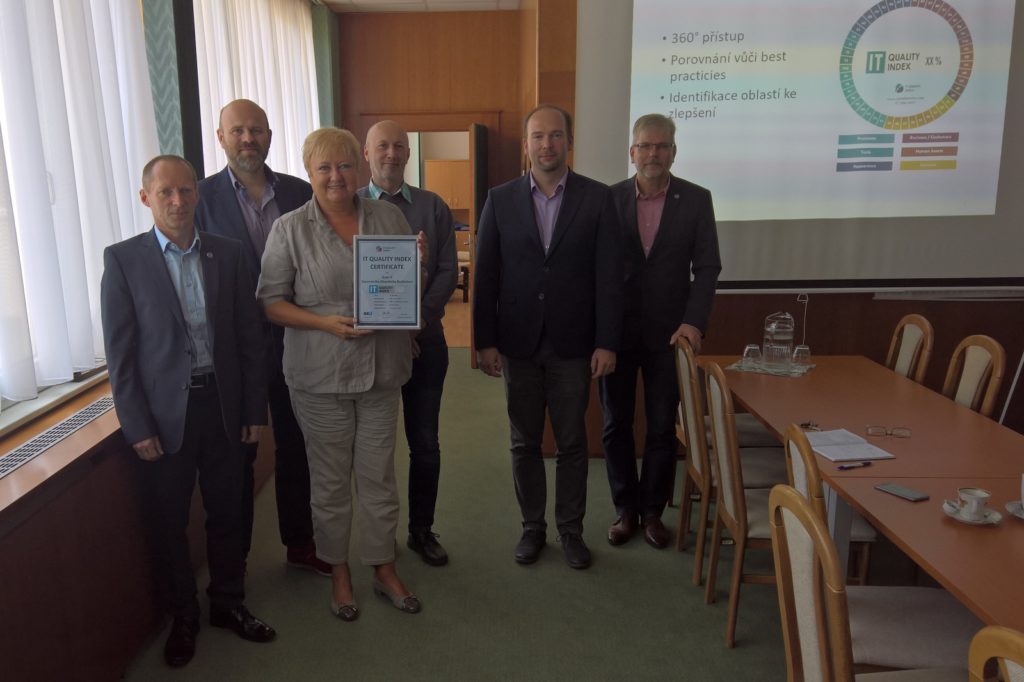 Positively accepted IT Quality Index project for government office.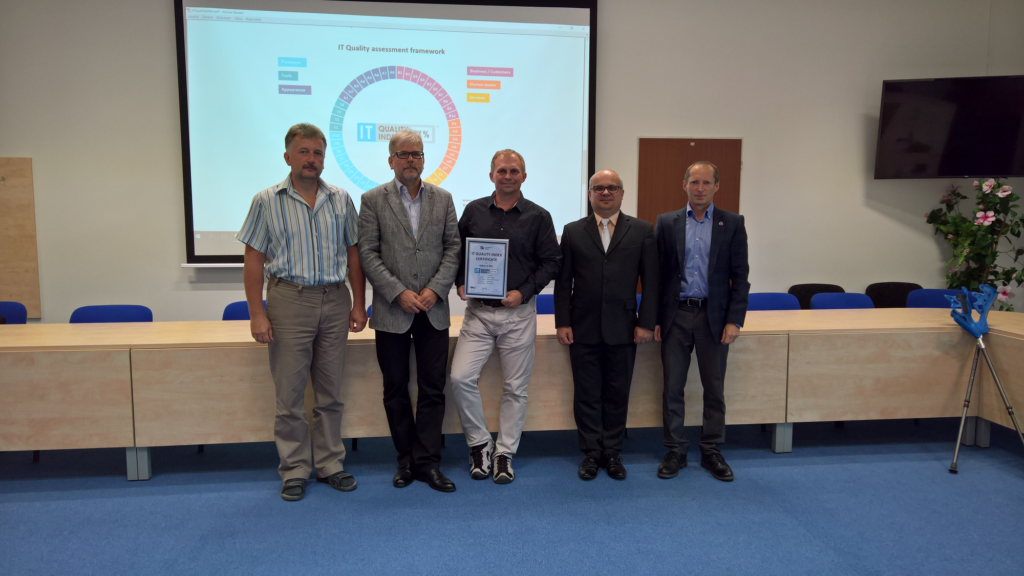 We received very good feedback from itSDFI 2018 conference participants, 16.5.2018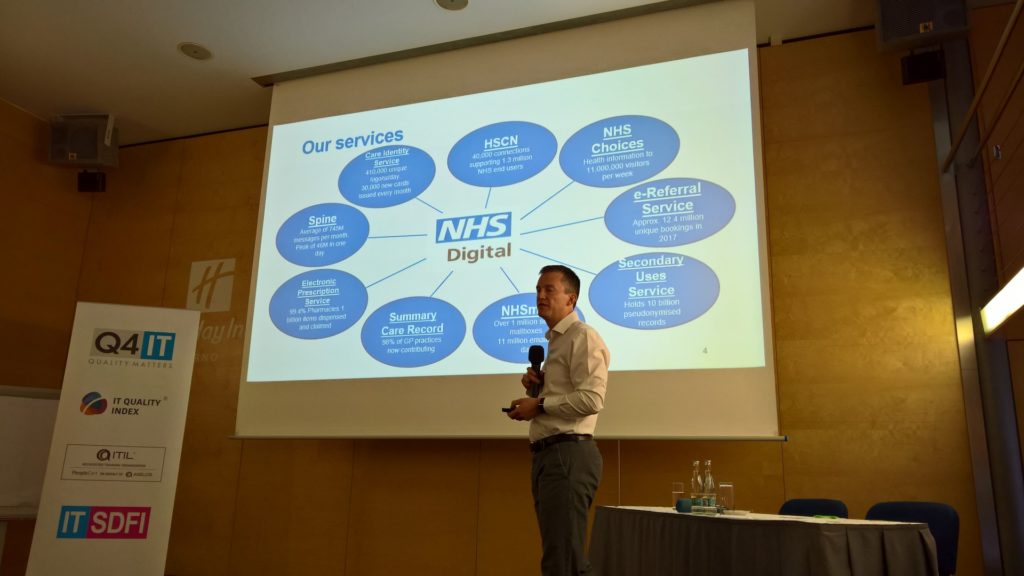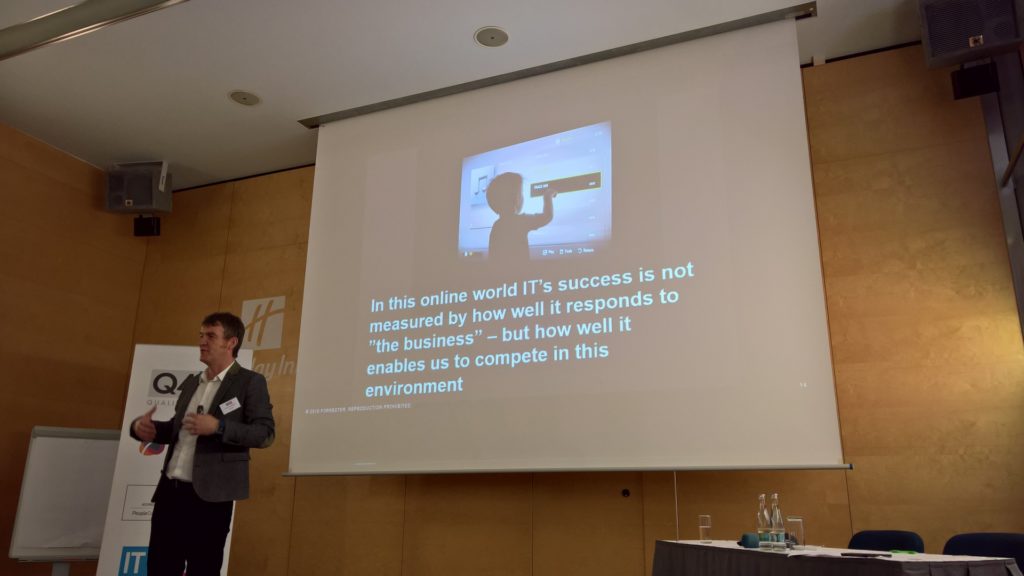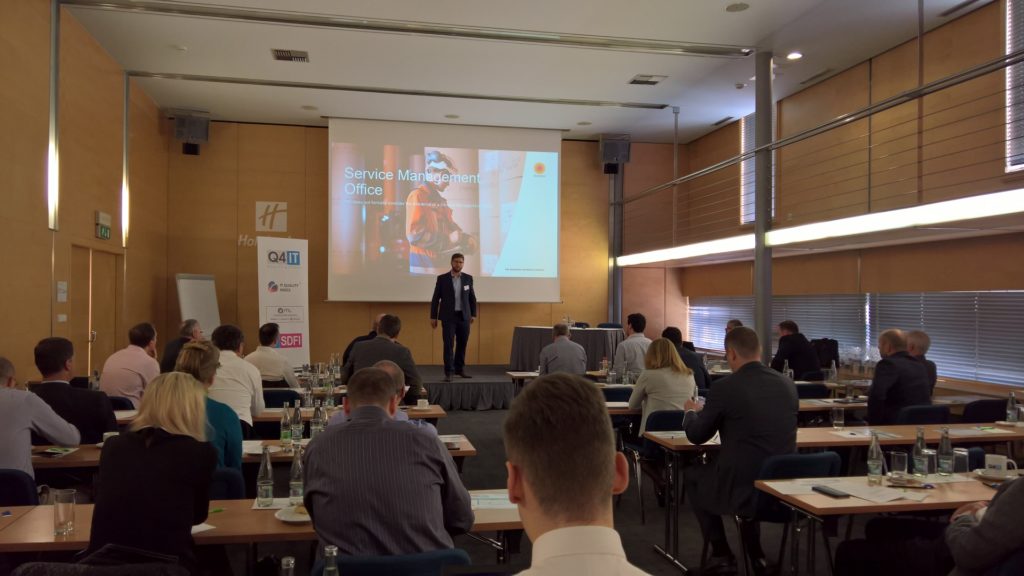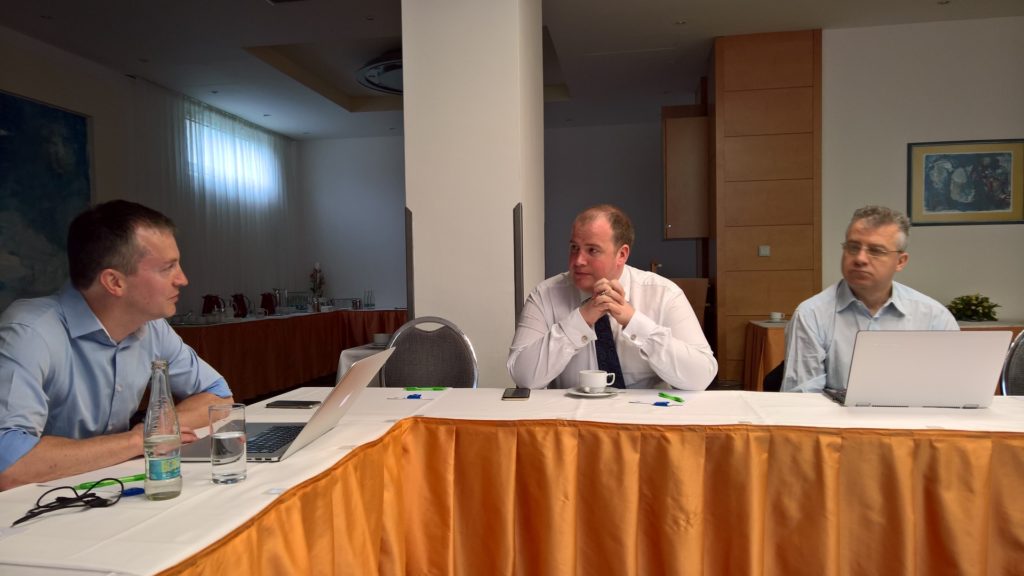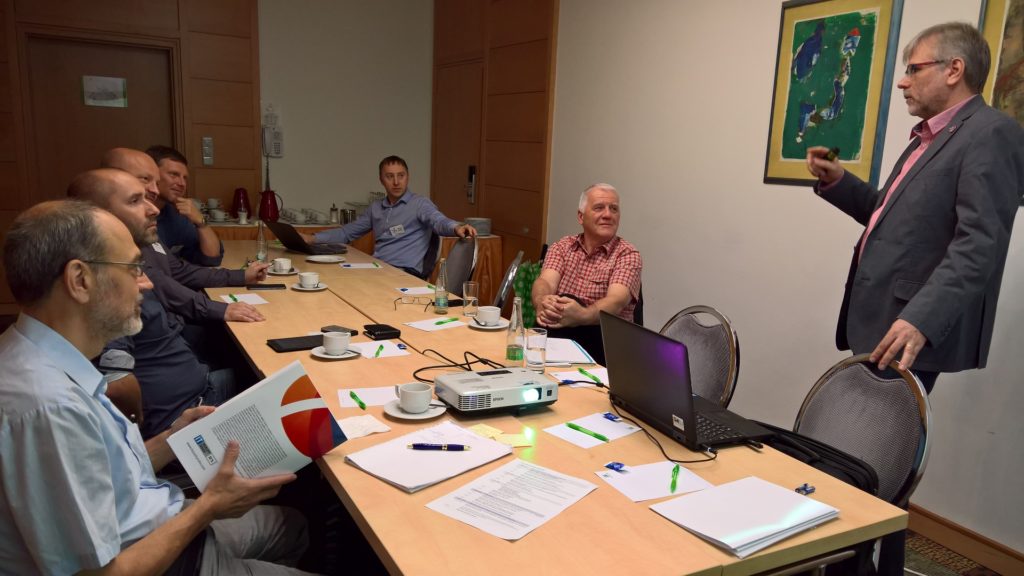 Award for IT Quality Index book from itSMF and CACIO – assiciation of CIO managers, 22 March 2018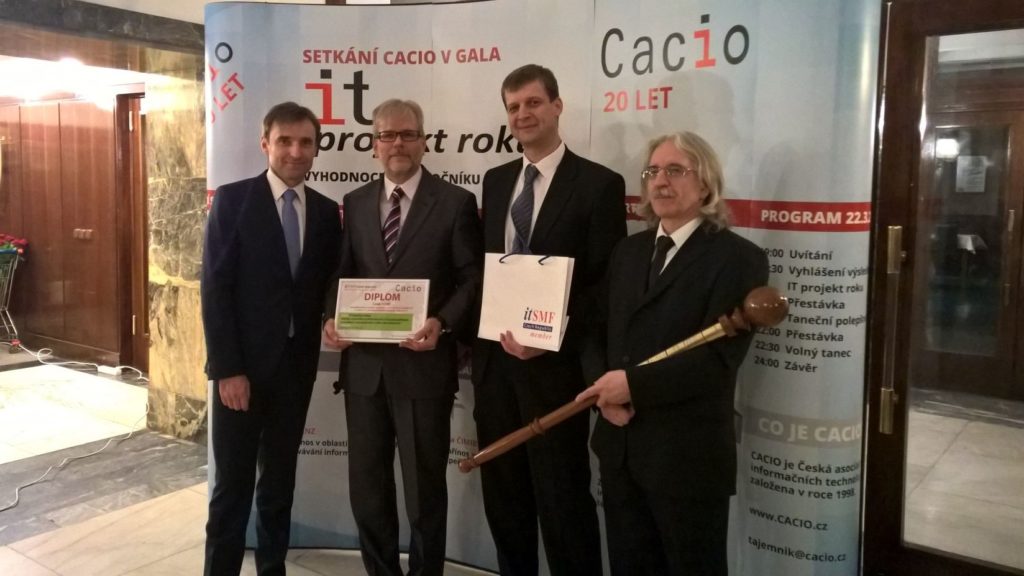 First IT Quality Index trainings in the USA 19-22 March 2018, Dallas, Addison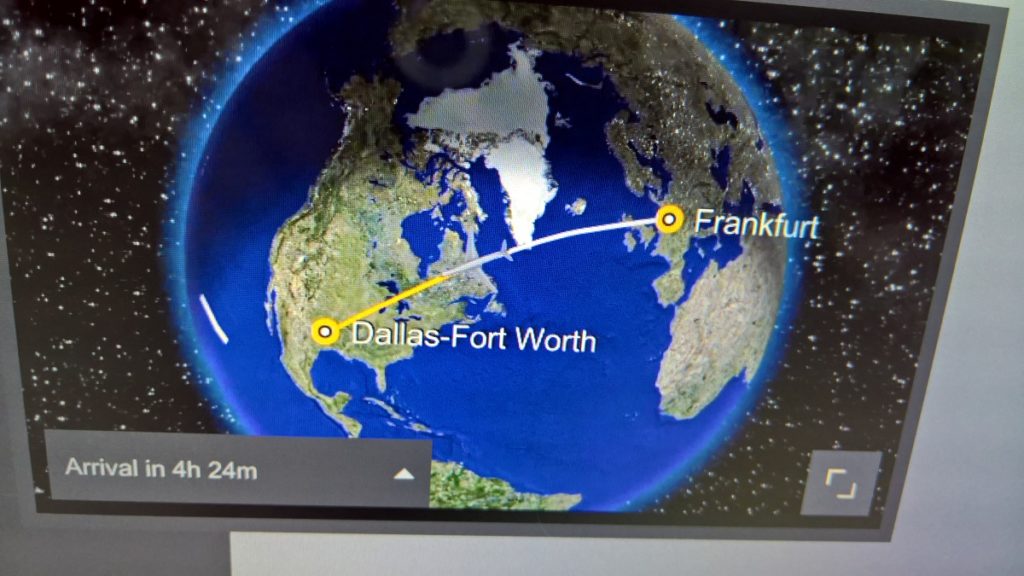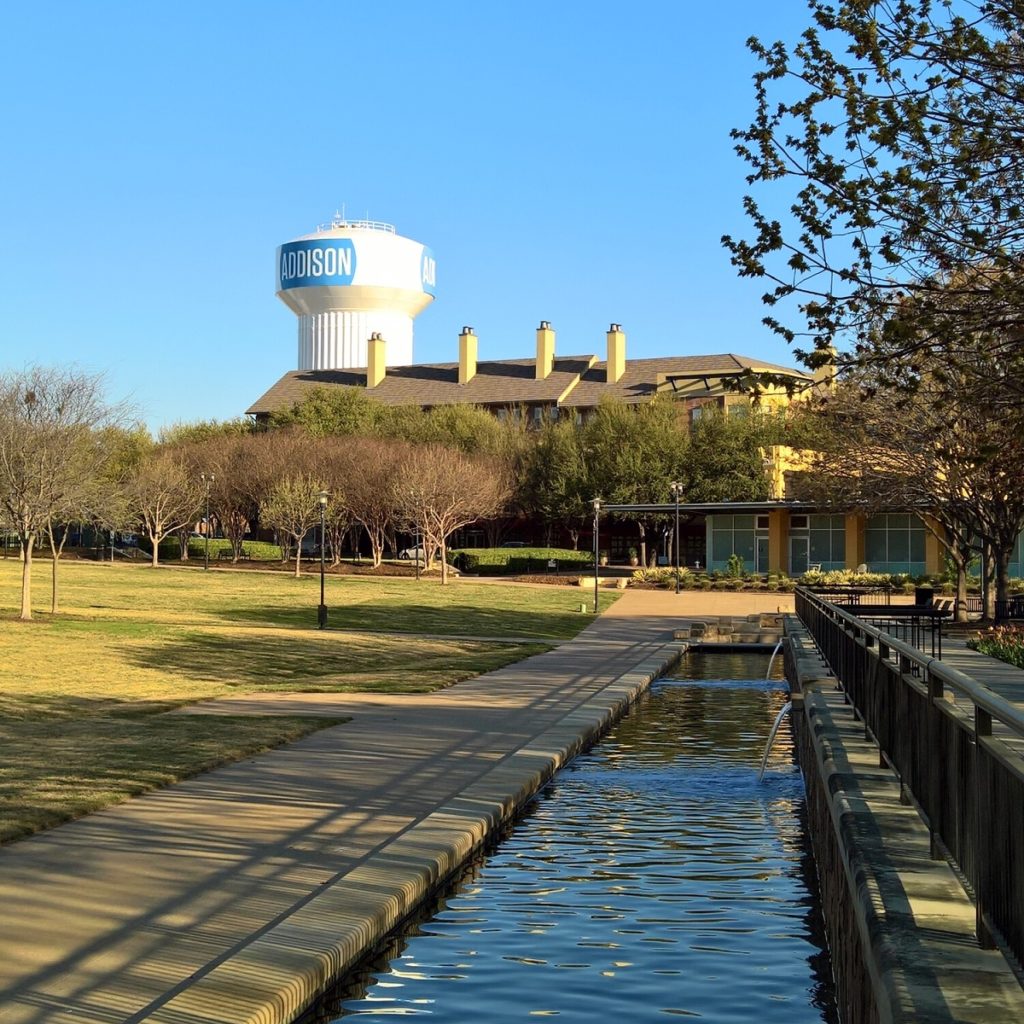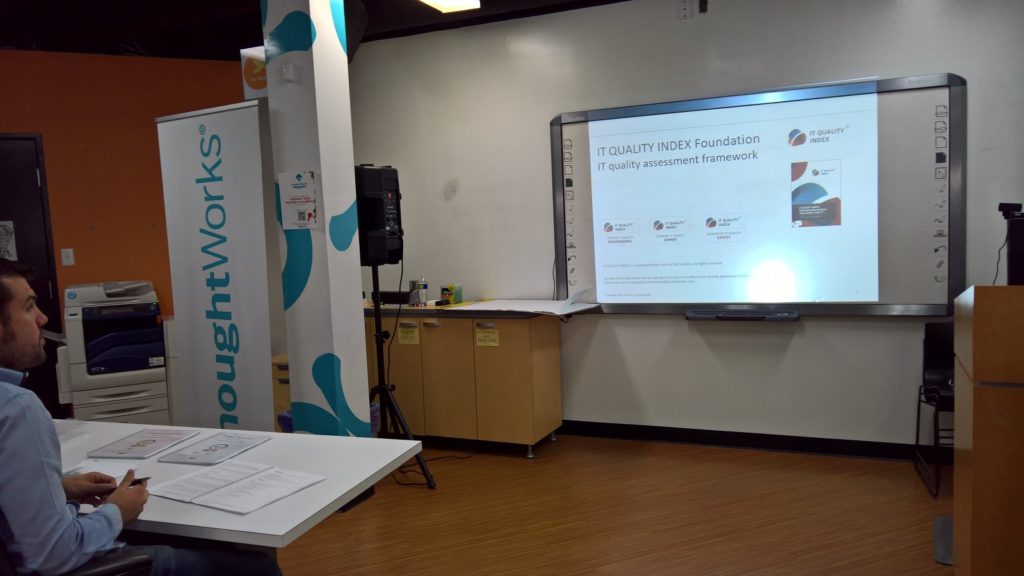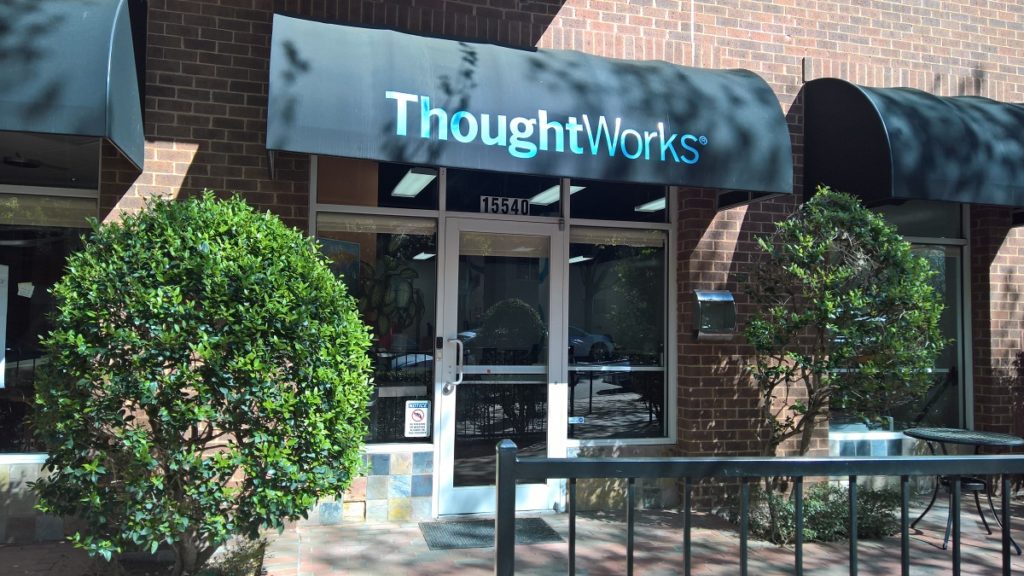 Book launch ceremony – itSMF CZE annual conference itSMF CZE 18.1.2018 Prague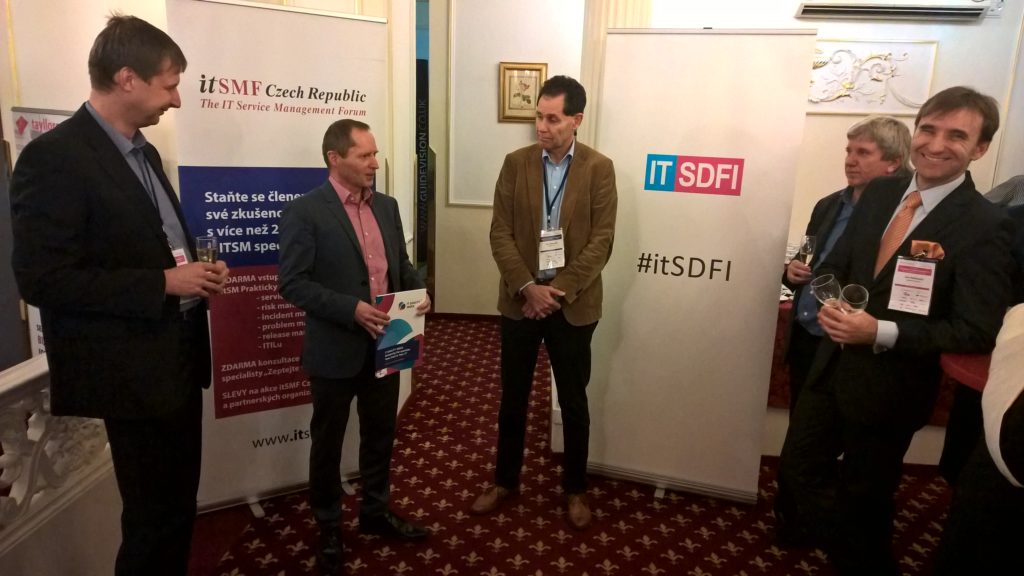 Global book launch ceremony – London, Gherkin, November 2017. Book published by Ivo Van Haren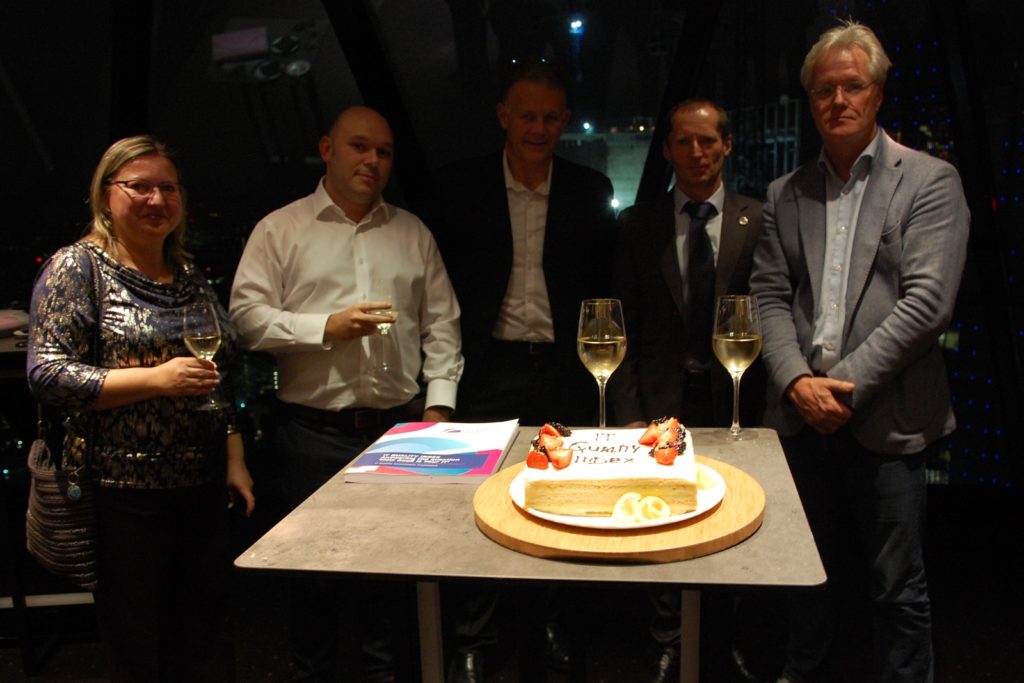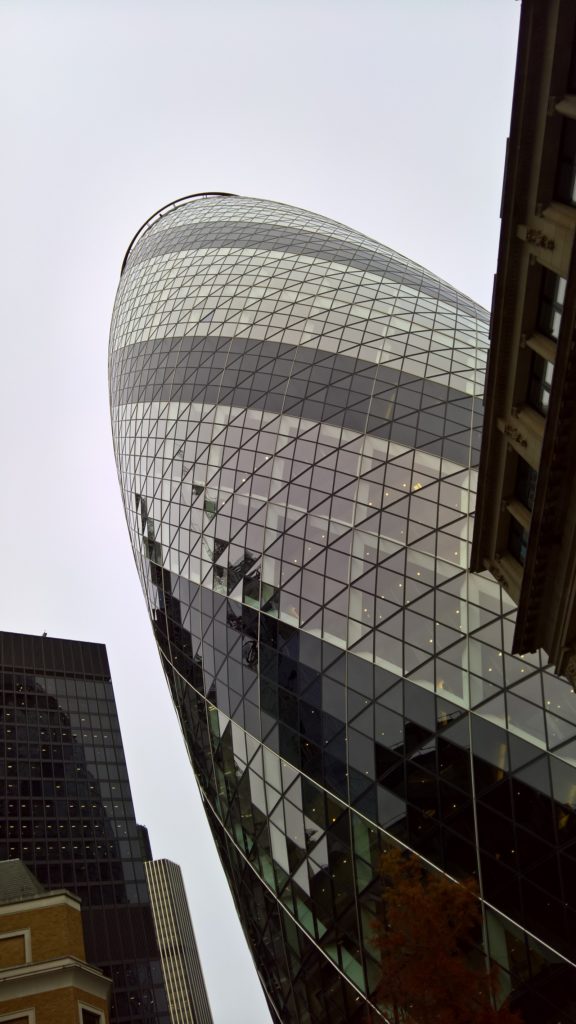 Trainings in QA, London – 2017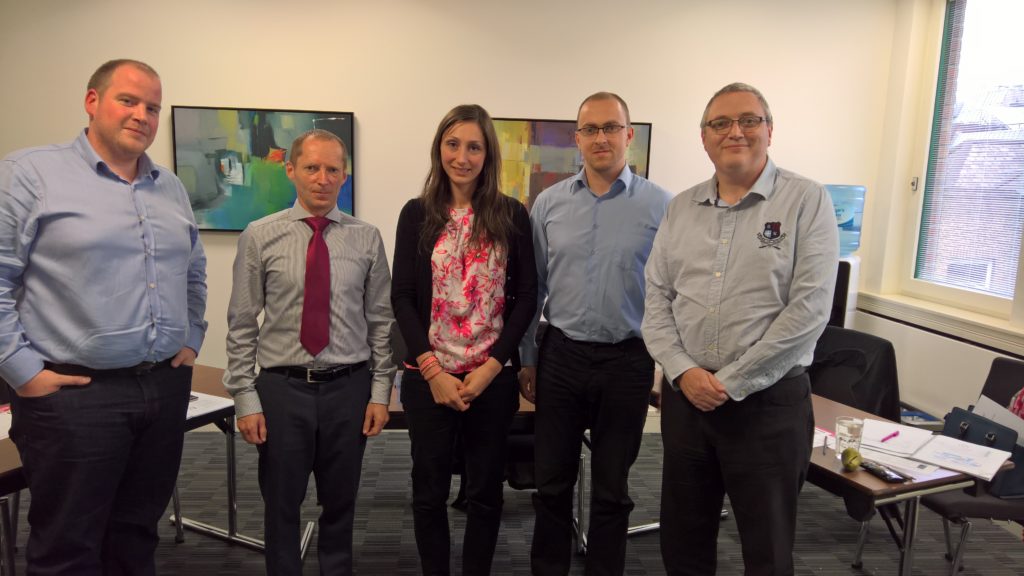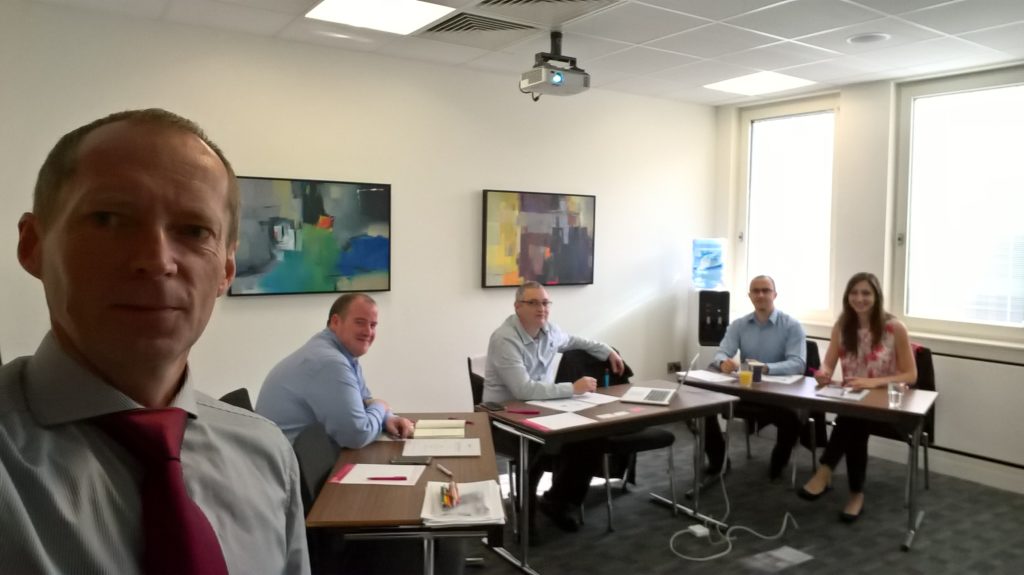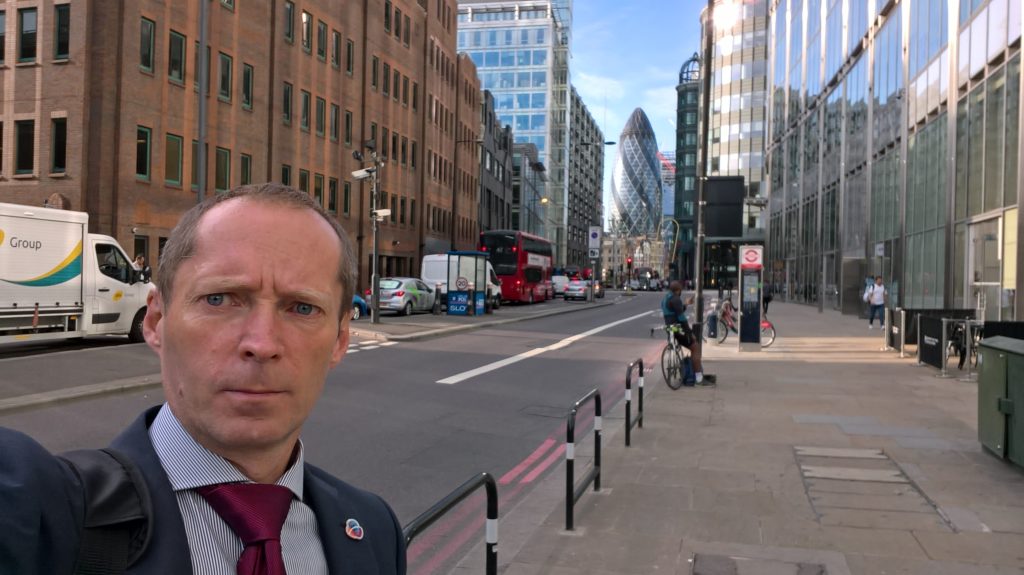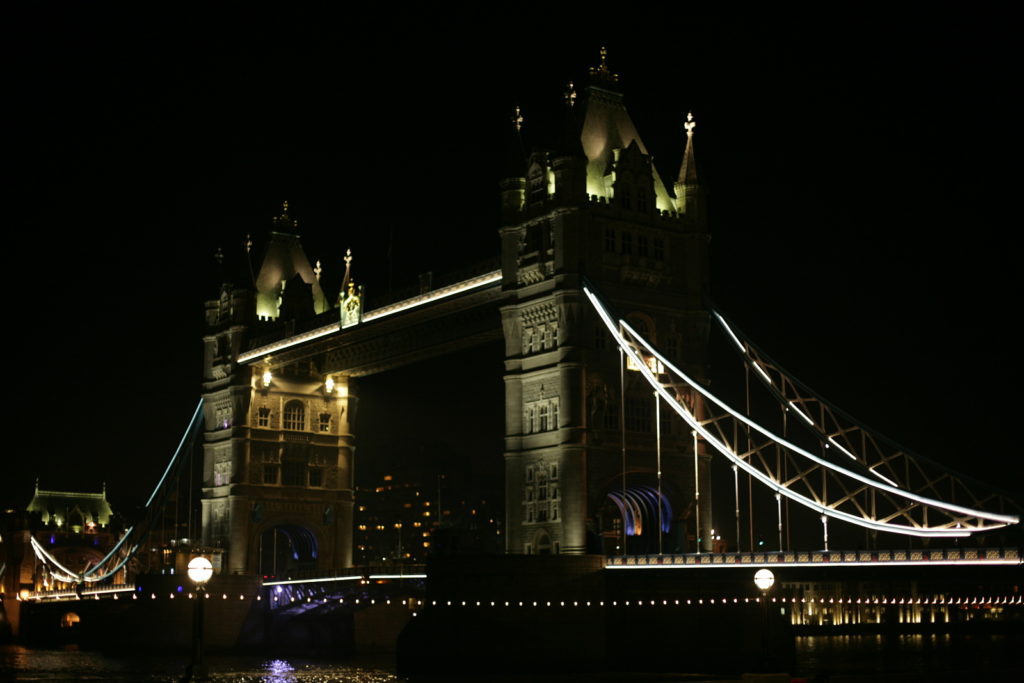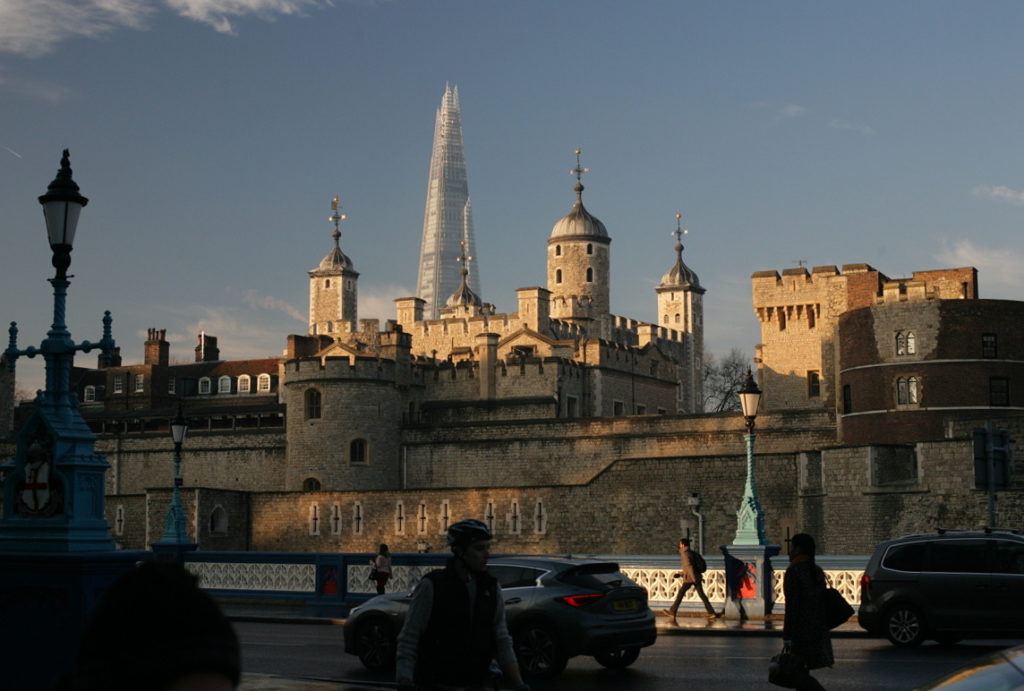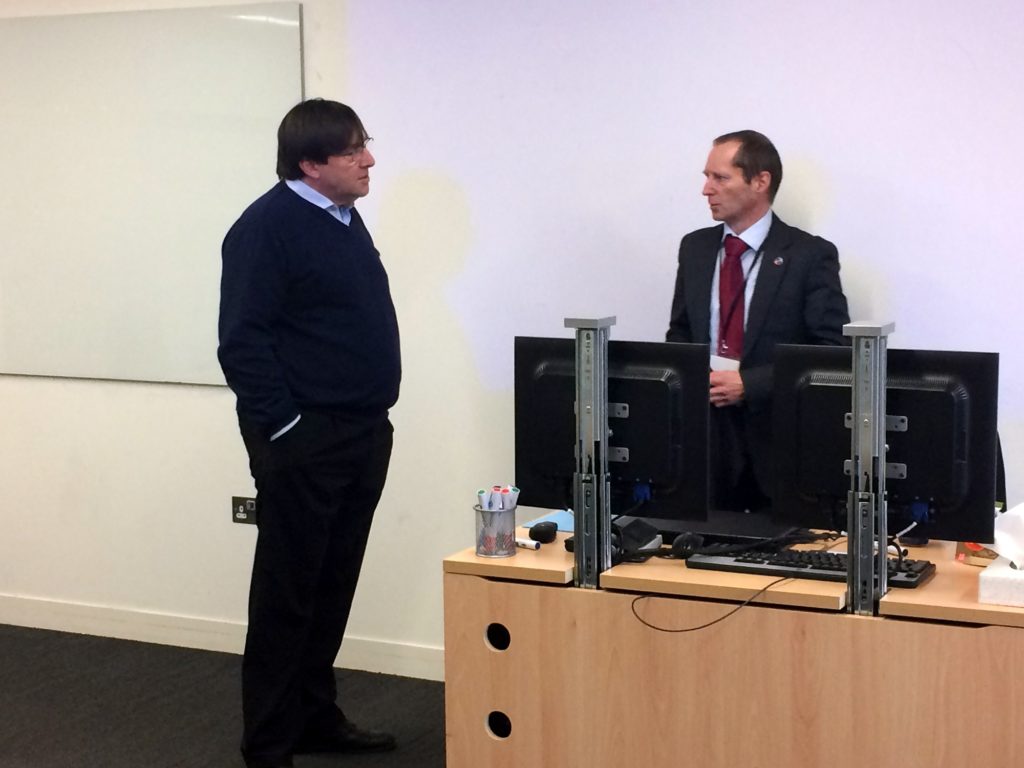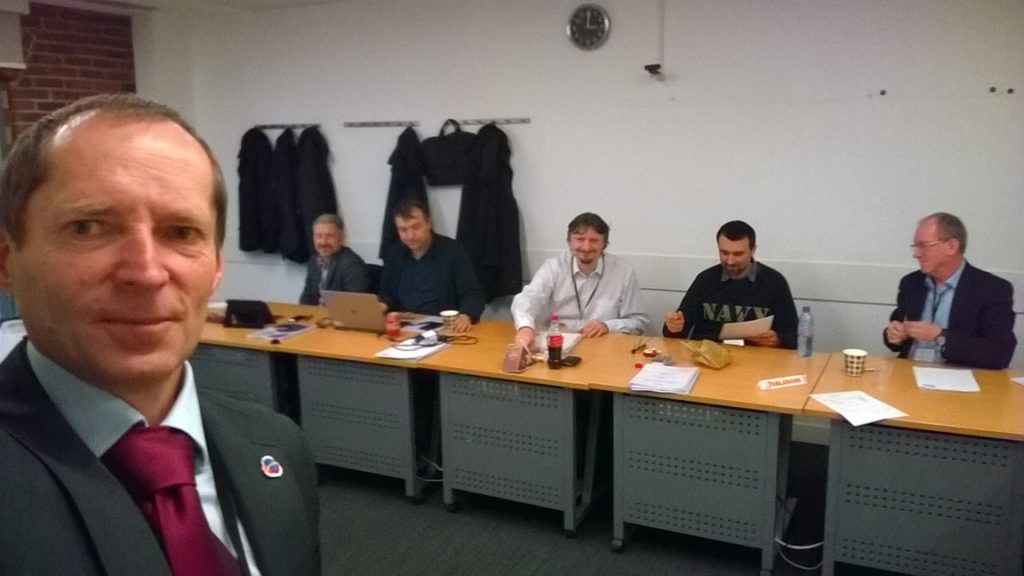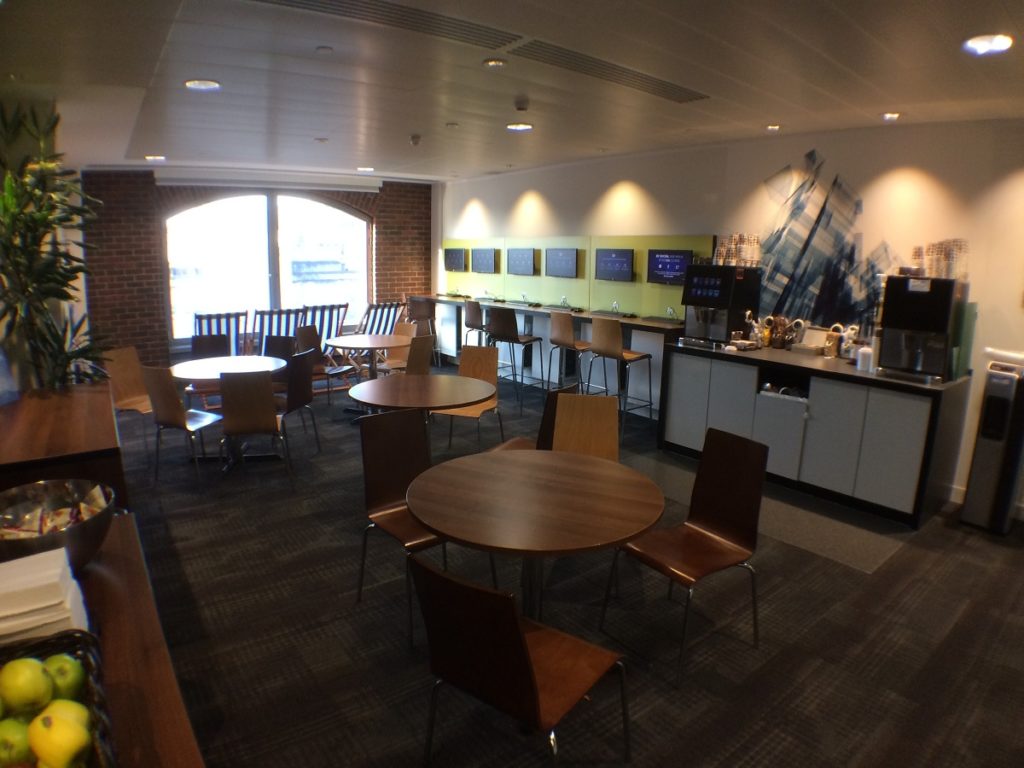 International conference organized by Q4IT – mayor of Brno city speaking on conference,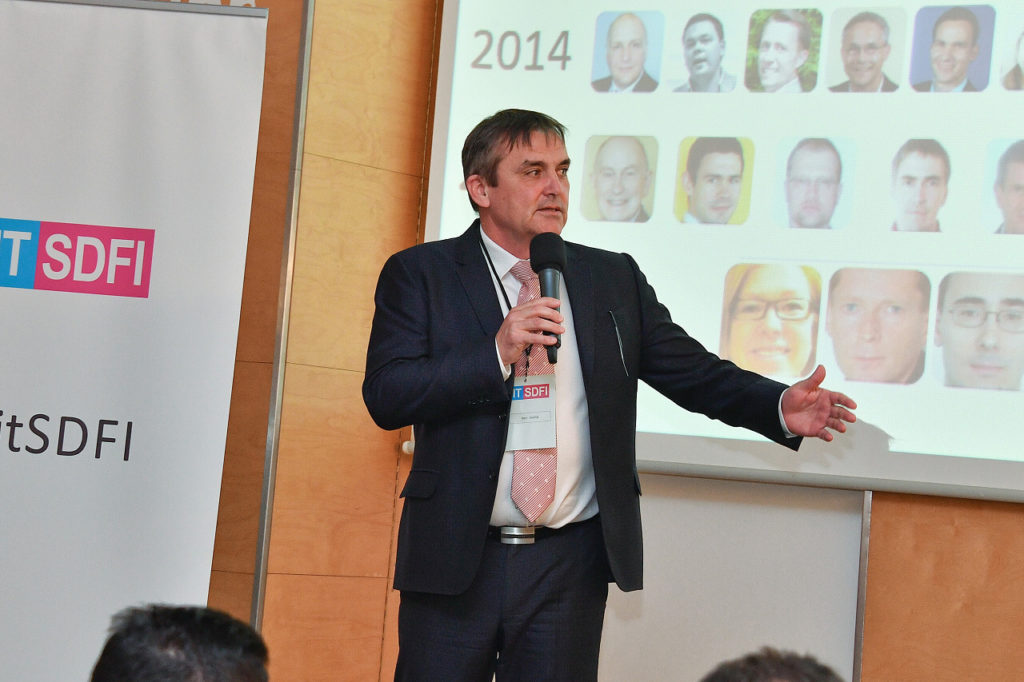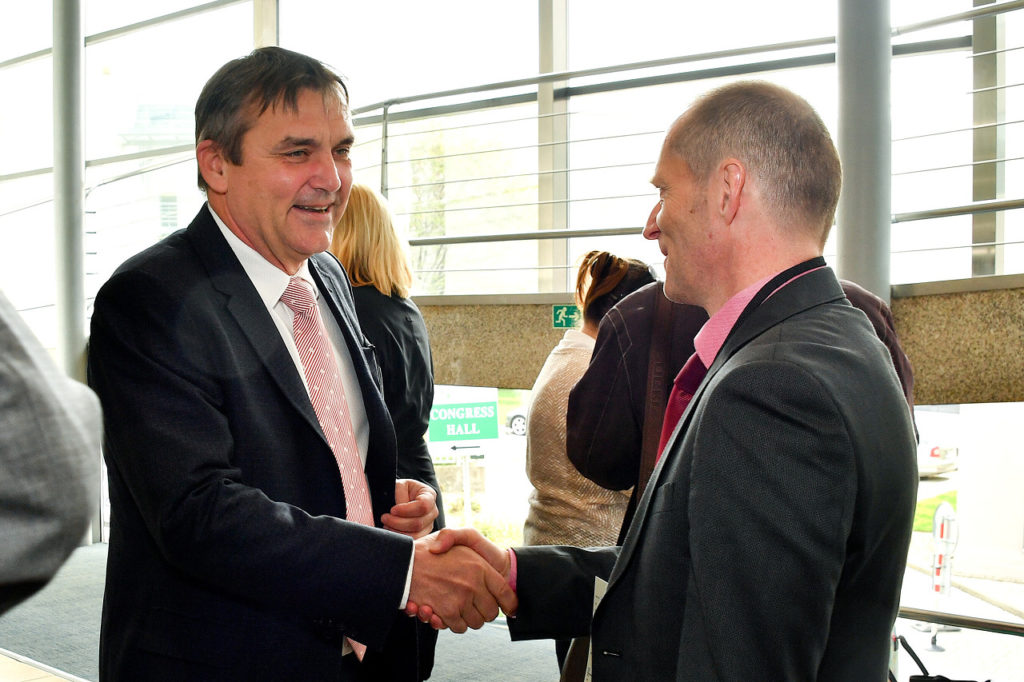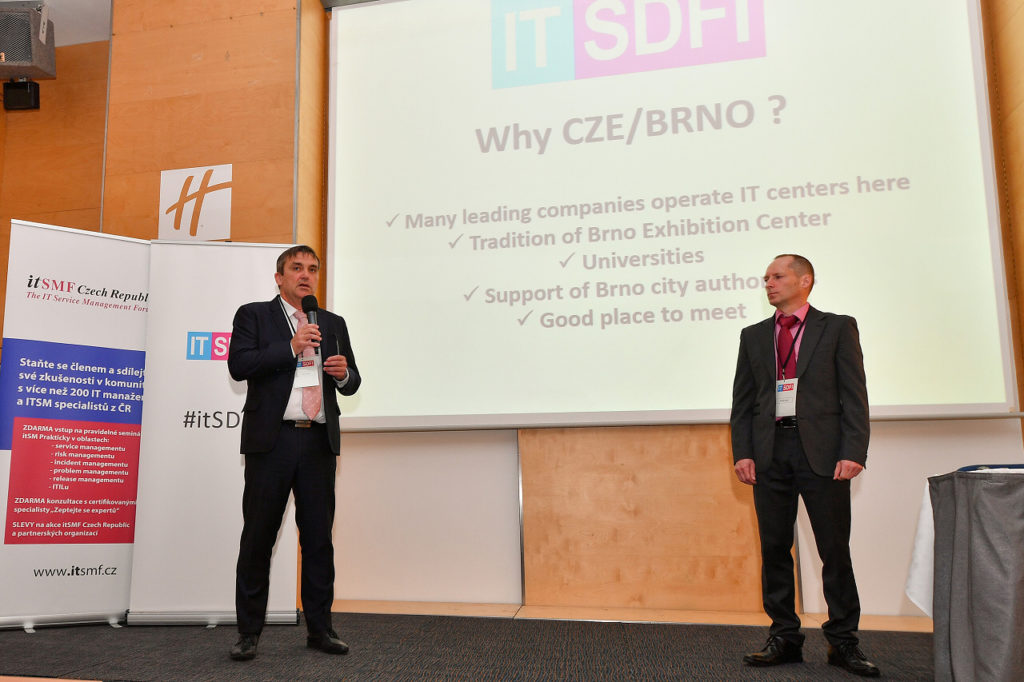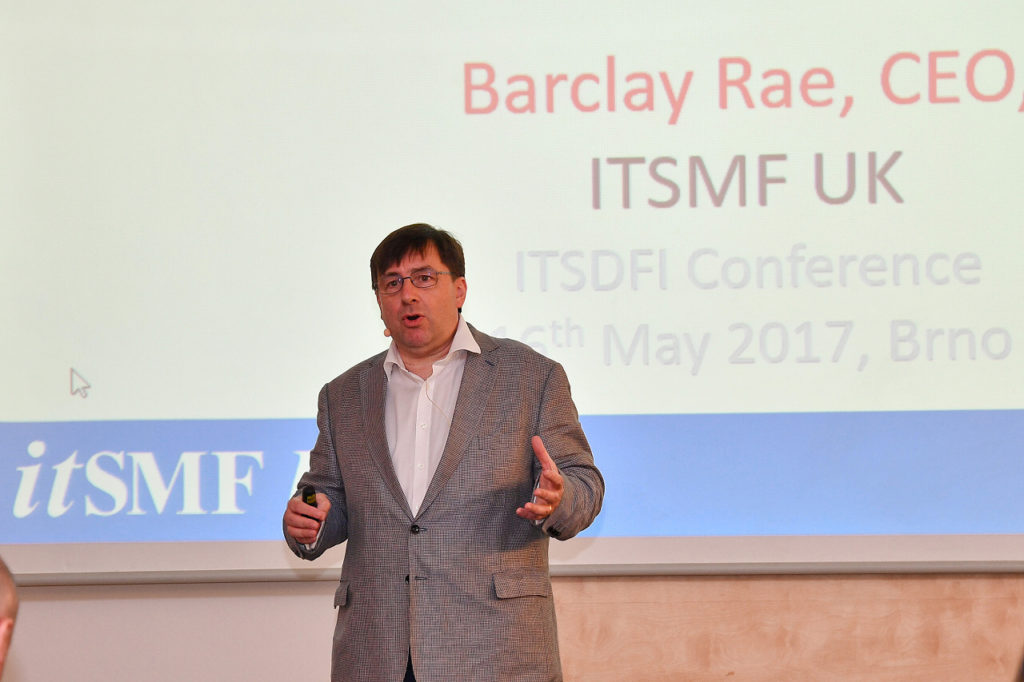 Collection of Photos from IT Quality Index trainings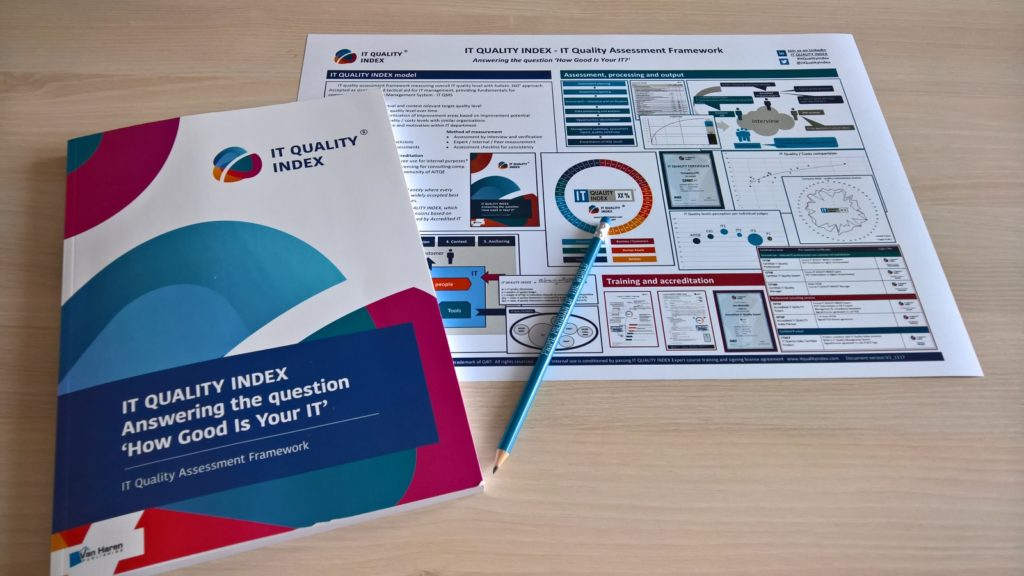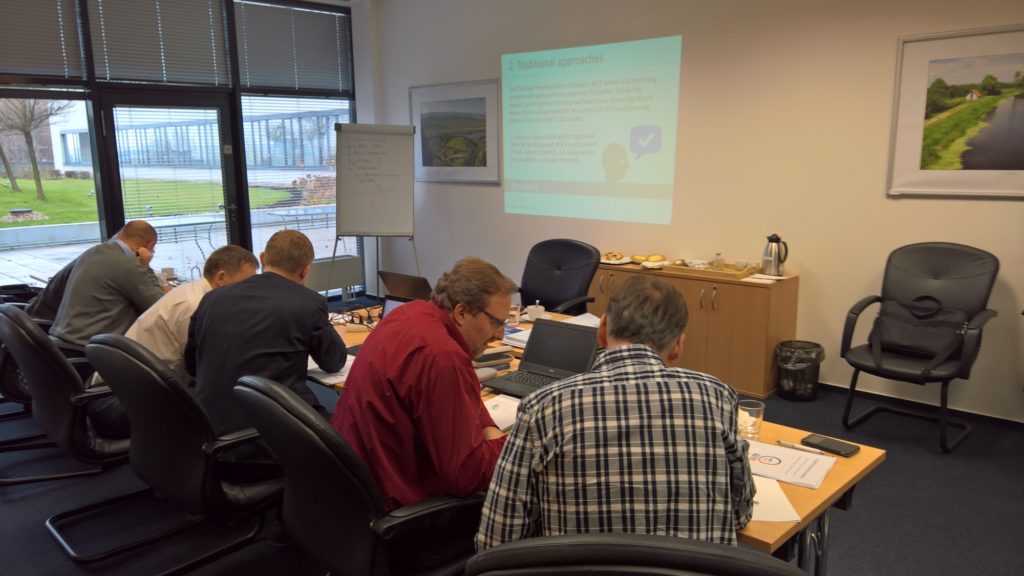 IT Quality Index first presented on international scale  – Tallinn, Estonia, itSMF Estonia annual conference 12/2016