IT Quality Index trainings, Dallas, Addison, March 21-22 2018
IT Quality Index Foundation, Expert, Manager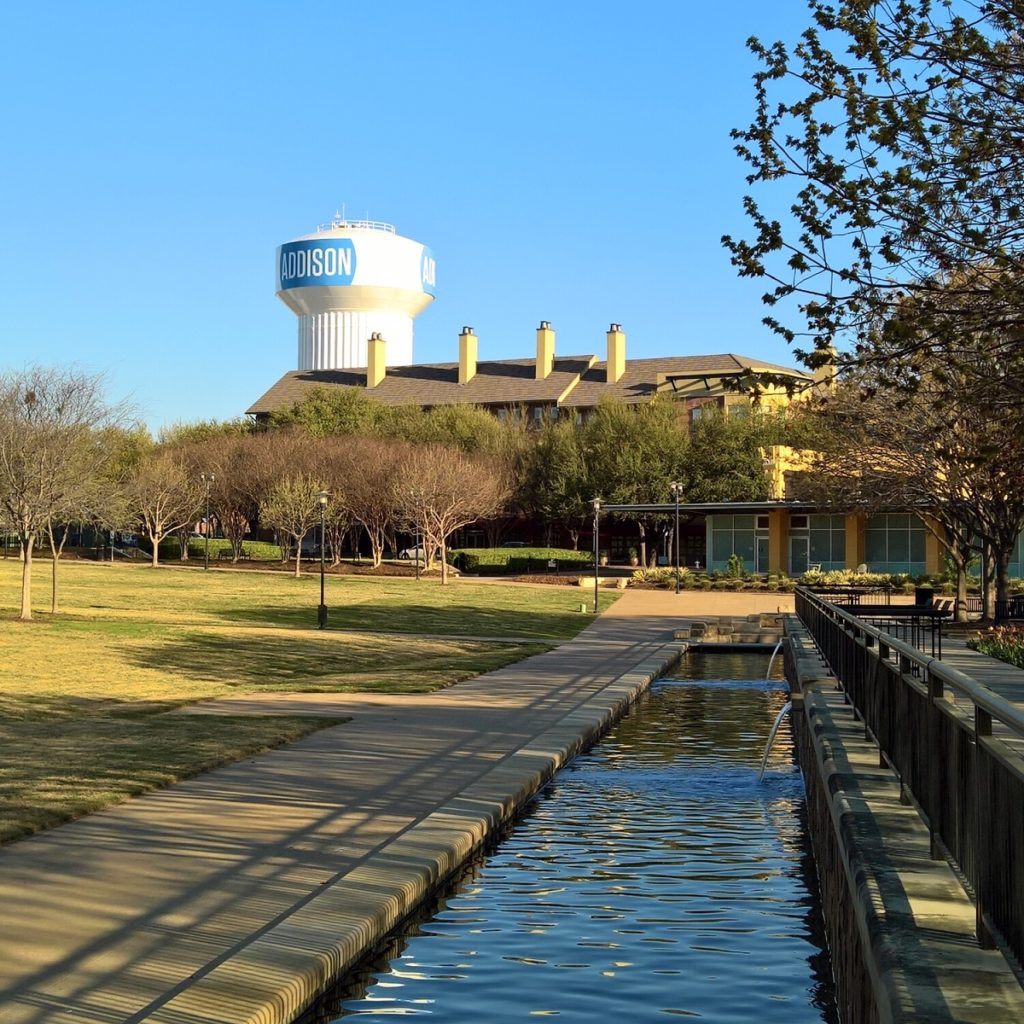 The delivery of courses provides an invaluable opportunity to receive feedback from your audience as well as an opportunity to identify the areas with the most interest and that open up interesting discussions. In March we had the chance to introduce all of our IT Quality Index courses all together, from the IT Quality Foundation training, through Expert, to the newest course of IT Quality Manager.
The traditional approaches to quality management usually simplify quality to "Satisfied users" or "Meeting the users requirements – SLAs or KPIs". It's true that every IT department or IT service provider is also under pressure to reduce costs or increase efficiency, so why should anyone do more if we reach the certain levels of KPI, SLA, CSAT index? Quality management therefore means keeping numbers within their specified limits. Should we think about changing the way in which we work if that has the potential to negatively impact the figures we have reported for years? 'We need continuity' is what we typically hear from CIOs.
But the IT Quality Management System as described in a new course, IT Quality Manager, is built and designed in a different way.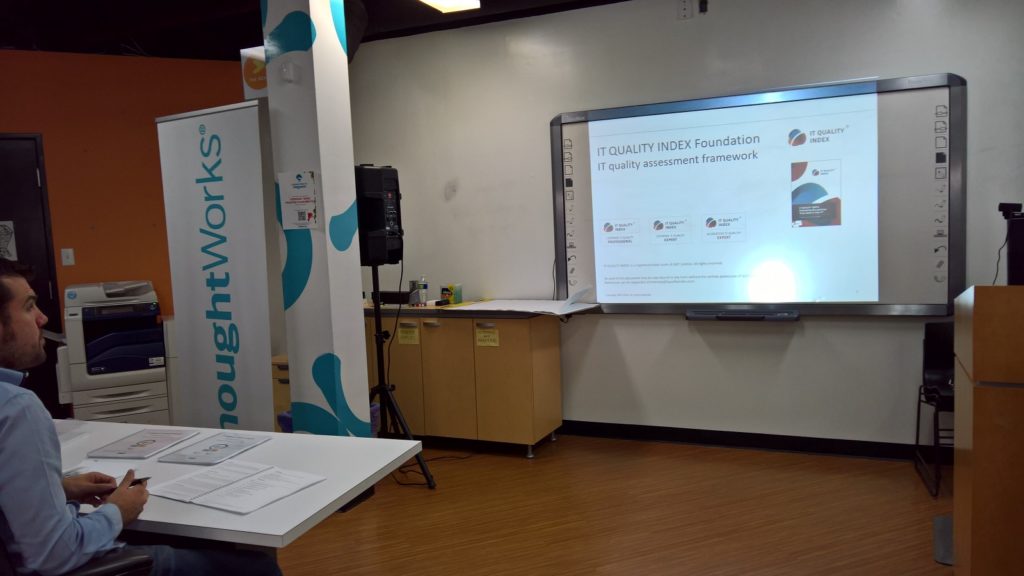 Key differences and parts:
IT is perceived as a complex system where individual parts constantly change and need to adopt to other system parts changes
Change of one part of system may trigger need of change of other part of the system
Quality starts with ability to detect fault part of the system component and this initiates corrective activity
Quality improvement then means elimination of bad practices
Quality improvement means search and adoption of better practices – right practices
Quality improvement may be based on uncertain result of improvement as we can't predict changes of other parts of system in the future
We need to develop new techniques how to quantify benefits of improvements which could be then shown to executives in a figurative form, charts, reports – CVC, RBA, ADRA techniques
IT Quality Management System needs to self-monitor resources consumed for improvements realization but also for improvements management. IT QMS needs to be recursively, continually improved as other parts of the system
Role of IT Quality Manager defines new responsibilities as not defined yet in other best practices
IT QMS is built around predefined Visual Board which makes improvements tangible and allows aggregation of knowledge over the time
Feedback from all three courses was good and provided confirmation about relevance of IT quality term as relevant agenda to the almost every IT department. Beside of well-known and established role of IT security manager we need to extend IT governance to cover also IT quality management practices, based on systems thinking. As many IT departments named and staffed security roles, the very same needs to happen with IT quality management.
Picture from the IT Quality Manager course: technique ADRA
Are you interested in learning more? You may download free overview of IT Quality Index here:
Or you also may order book here
And if you are experienced ITSM / IT governance consultant you may join growing trend and become first of Certified IT Quality Managers to help your client with introduction of IT quality management.
See dates and places