Managing Innovation from an IT Management Perspective is a new course that aims to fundamentally modernize the role of IT in innovation efforts.
In traditional IT management models such as ITSM, ITIL, Agile, DevOps, the area of innovation is missing, because the basic thought model in these methods is the fulfillment of business requirements, i.e. IT functioning reactively, when the priority is speed of reaction, price, efficiency. This operating model is deeply rooted in how IT management works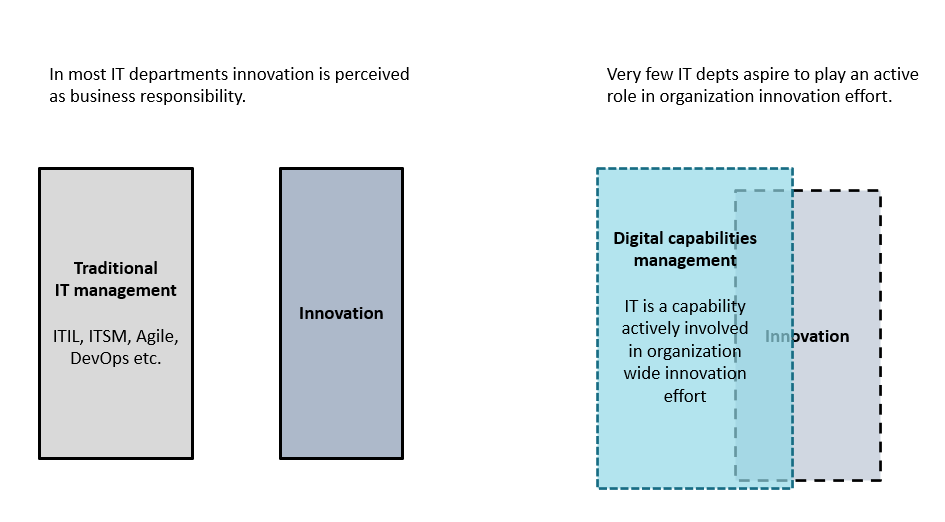 In the new course, the role of IT changes to an active contributor and coordinator of innovation efforts, where IT is involved in some way – which is most innovations today.
The participants of the course appreciate the practical information gained about the introduction of a structured approach to innovation.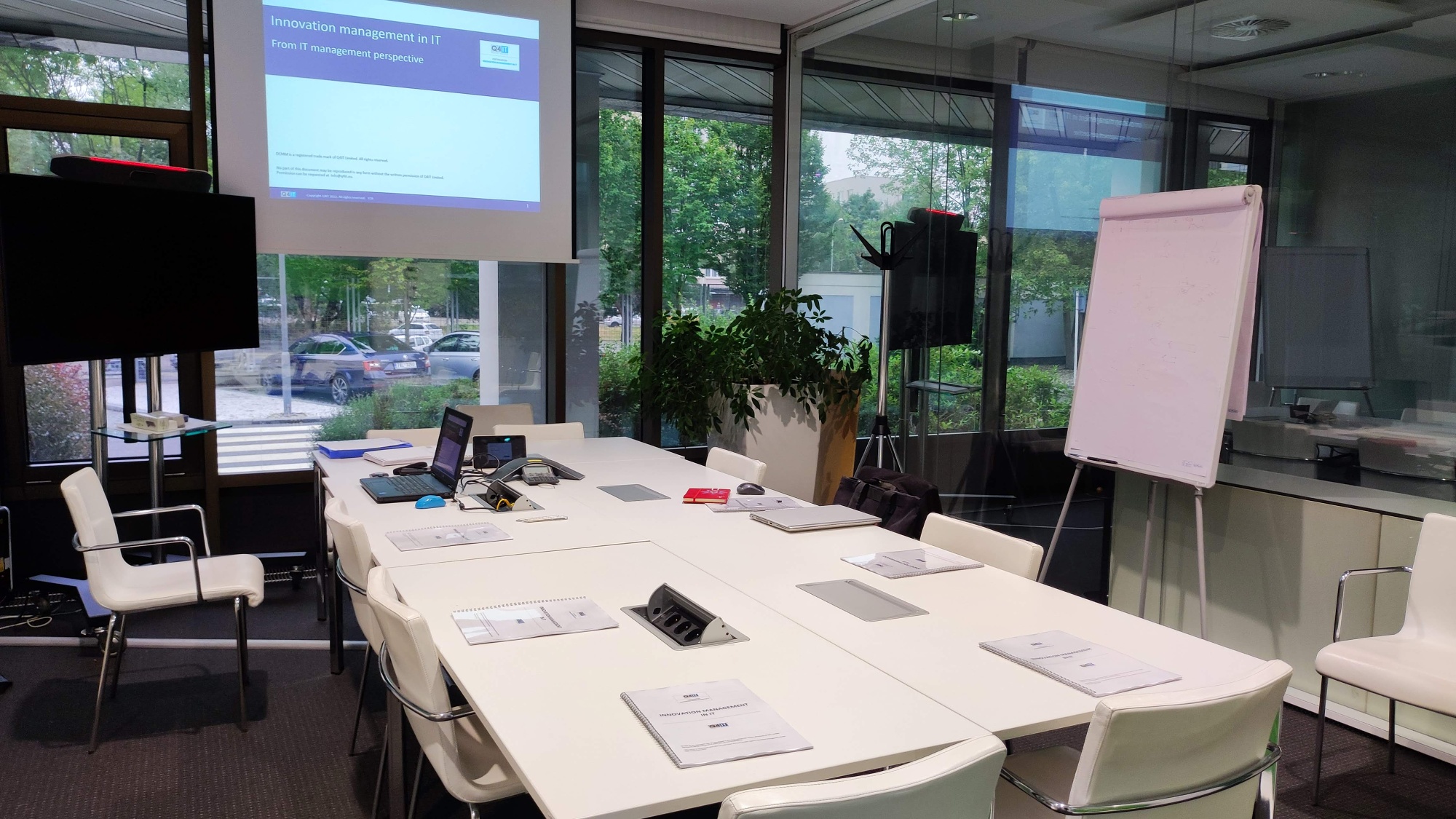 More details about the Innovation management in IT is here.