In December 2020 another important client finished IT Quality Index assessment
Why IT quality measurement:
Finding quality dimensions with the biggest improvement potential
Allocation resources to improvement where benefits will be highest
Overall IT quality benchmark and comparison with similar organizations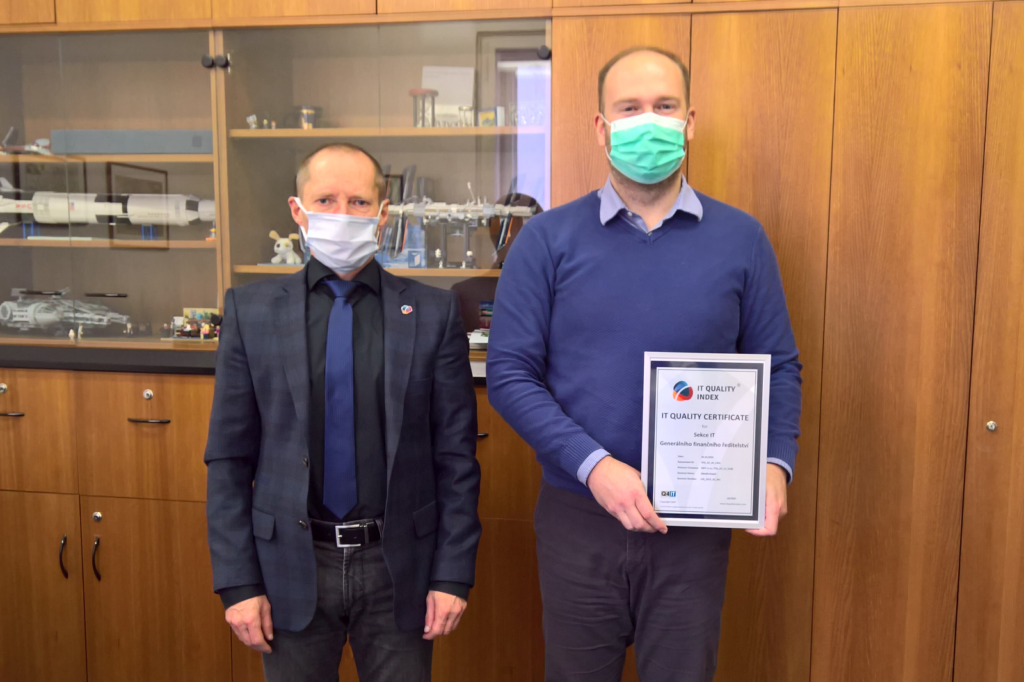 Client was awarded with IT Quality certificate confirming dedicated effort to quality improvements and confirming achieved quality level in scale 0-100%. Regular quality assessment is an important part of the overall focus on quality, repeated every two years.
IT Quality Index is a new method, published in 2017 and continually updated, providing new approach to what quality is and what quality is not.
Course IT Quality Index Foundation is one day introduction course to IT quality topic, aligned with ITSM, COBIT, ITIL, IT4IT type of practices. More details about this initial course is here
If you are planning your future developments and searching for something new and modern, IT quality is the area to look at.